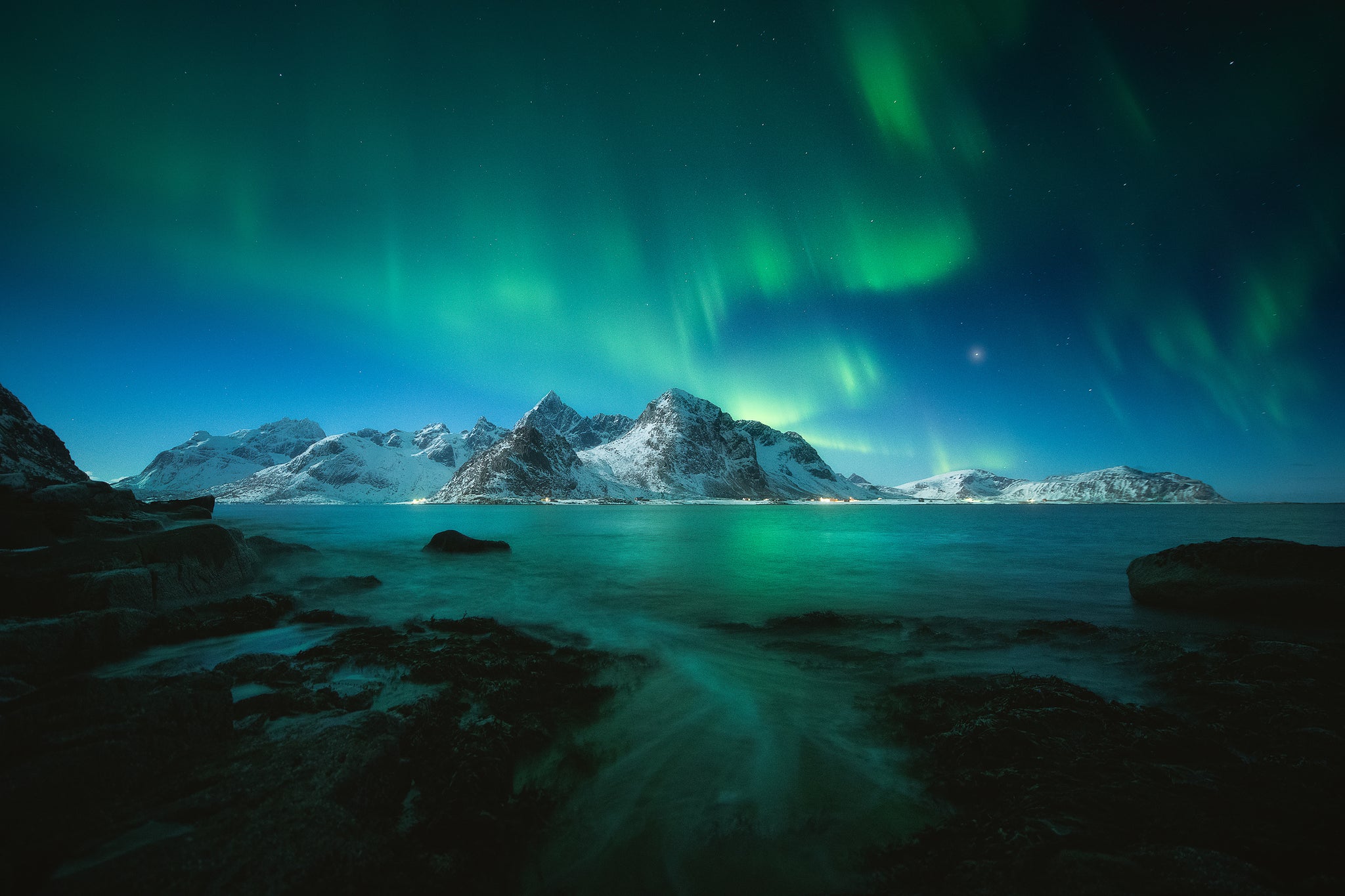 Arctic Light
 16th-23rd February 2024 ($4500 double occupancy, $1000 Single supplement)
Experience an arctic adventure in the Lofoten Islands with Tor-Ivar Naess and Sapna Reddy.
This workshop is set to make sure you have an unforgettable adventure. The rare combination of spectacular Northern lights and incredibly beautiful landscapes has made Lofoten a very popular destination with photographers. From the moment you land in Norway every aspect of your trip is tailored to create the experience of a lifetime. You will have two professional guides, with who, you will be chasing the best light across the Nordic landscape. We will be exploring the heart of Lofoten archipelago above the arctic circle. Our first stop is the picturesque fishing village of Reine on the island of Moskenes, where we will stay  for 2 nights. From here we will explore Hamnoy, Sakrisoy, Reine and Sorvaer. You will be living in the postcard that is the Lofoten Islands. After the nights in Reine, we will travel to Hattvika Lodge. This gives us easy access to  all the areas that we will photograph such as Uttakleiv, Haukland, Unstad, Nusfjord, Skagsanden, Henningsvaer, Flakstad and Ramberg. We will be staying in the picturesque cottages at Hattvika lodge with traditional exteriors and modern interiors surrounded by spectacular scenery of mountains and ocean. This workshop also incoporates the unique opportunity to photograph Sea Eagles. These majestic birds of prey with wingspans upto 8ft are an absolute treat to photograph. This is a protected species in Norway and we will be photographing them from a boat. From the ocean one can also get a fresh perspective to photograph the surrounding landscape. 
Group size is limited to 10 students with two instructors to ensure that everyone receives our attention.
This workshop will require mild hiking sometimes through icy terrain.

During our journey in the field you will learn:
-How to distill the scene before you to create an evocative image.
-Find compelling compositions that convey a strong visual story.
-How to shoot the Aurora Borealis.
-Focus stacking, focal length blend, and perspective blend.
-Mastering the technical details of image capture including bracketing and exposure blend.
-Choice of focal length and creative ways to use lens distortion.
-Using filters.

During the dedicated post processing sessions you will learn:
-How to render colors for Northern lights.
-Blend multiple exposures in photoshop.
-Final image rendition for panoramas using Photoshop.
-Learning how to use luminosity masks for tonal adjustments.
-Specific steps that can be taken in post processing to strengthen the visual pathway through your image.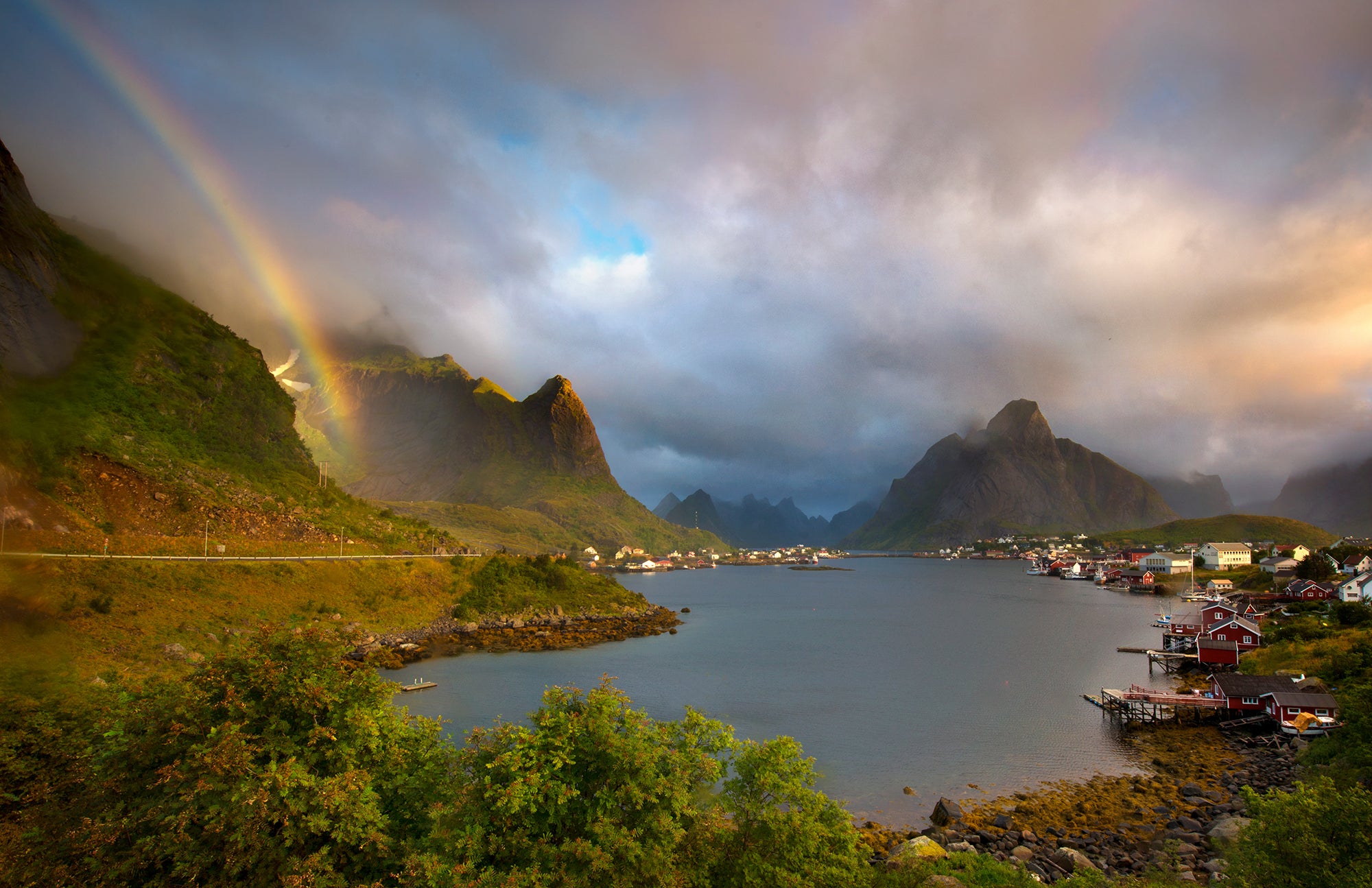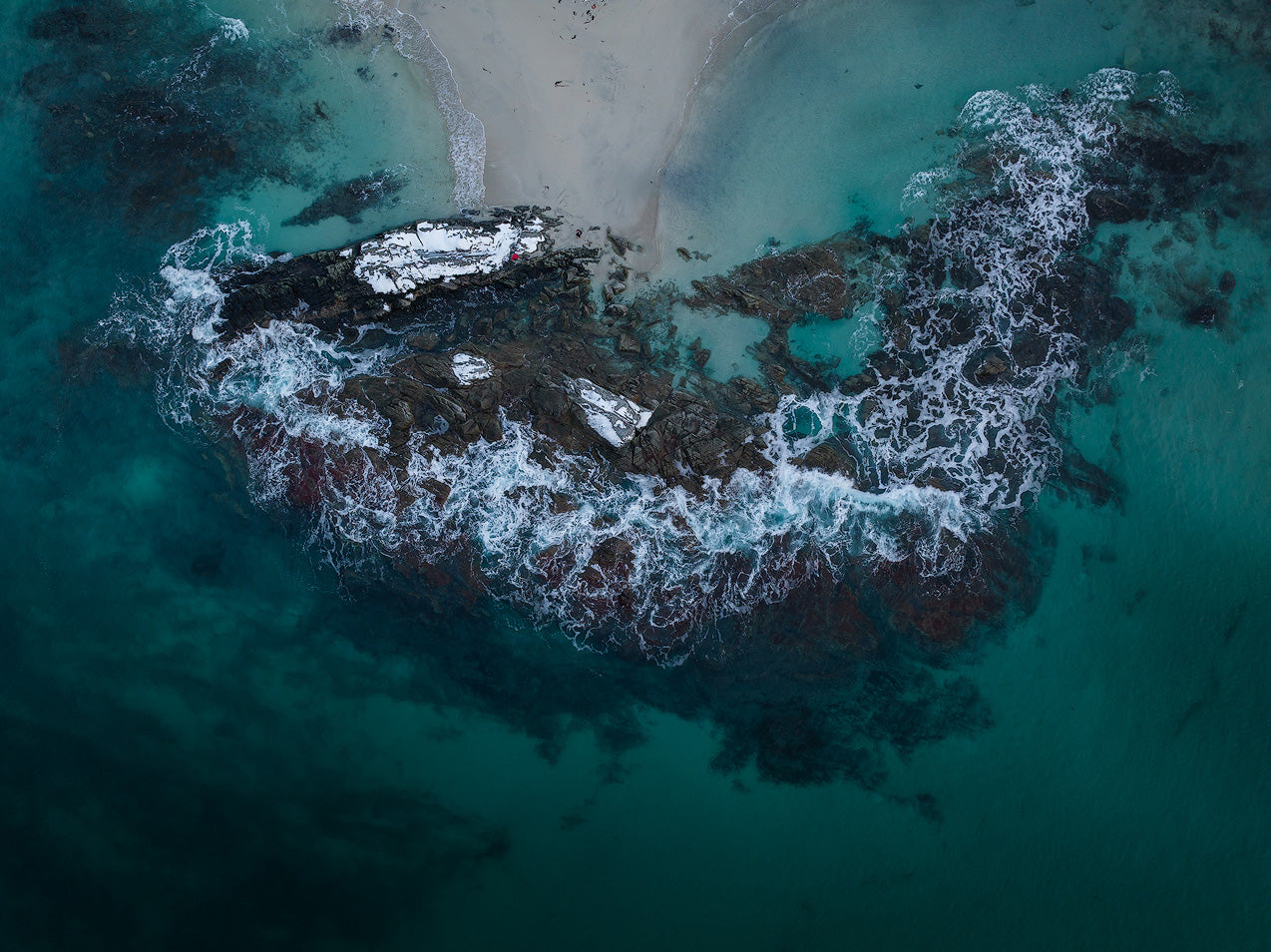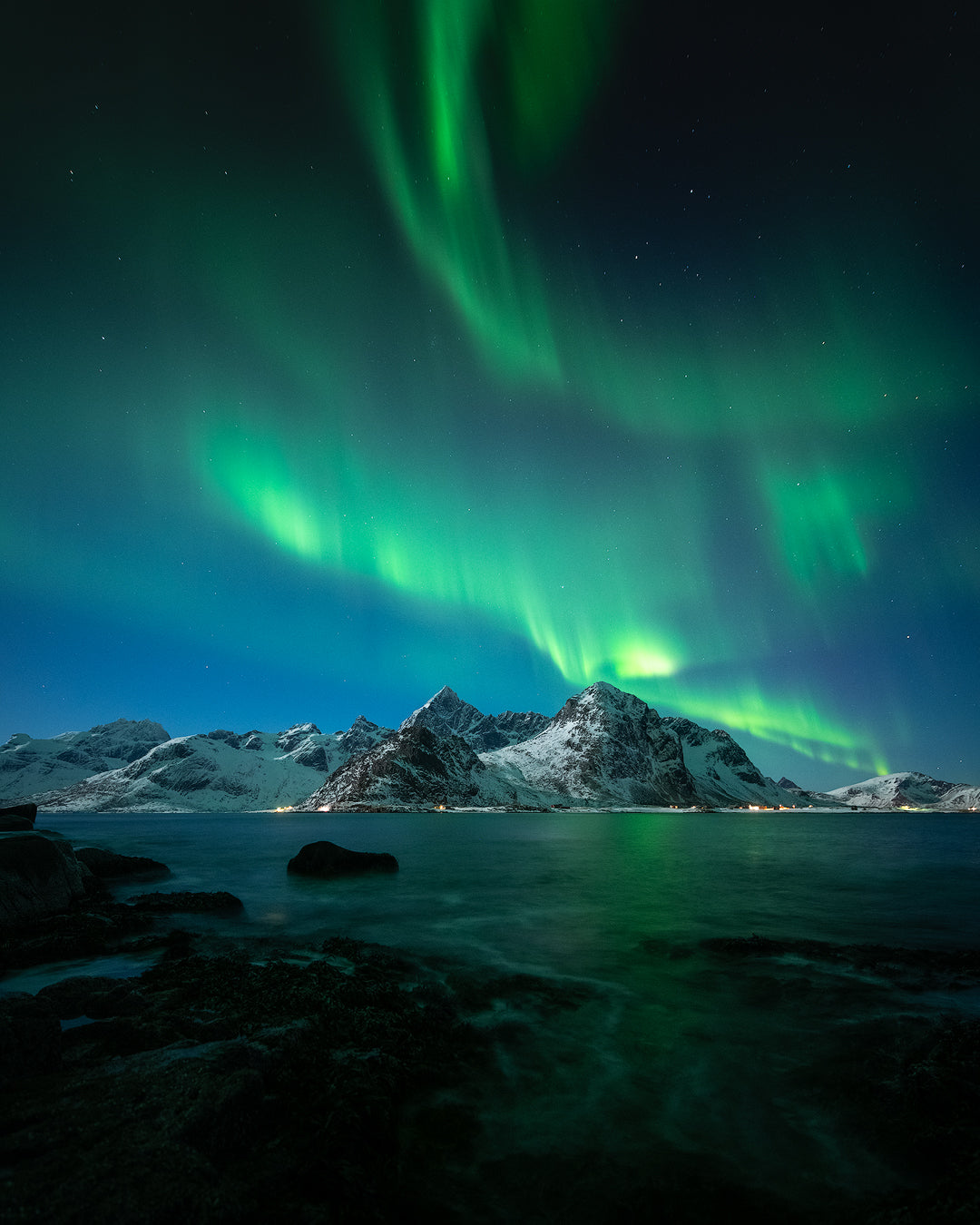 Itinerary
February 16th; Pick up from Lekenes airport,  at noon and drive to Reine.
February 17th - 22nd : We will be shooting at various locations in the Lofoten Islands with priority for Northern lights. Post processing and image critique sessions will be conducted mid day. Depending on weather when amenable we will be shooting the night sky.
February 23rd : We start our drive back to Evenes at 6 am arriving at the airport around 10.30 am.
Detailed itinerary will be emailed to participants one month before the start of the workshop along with packing list.
Group size is 10 students with two instructors to ensure that everyone receives our attention.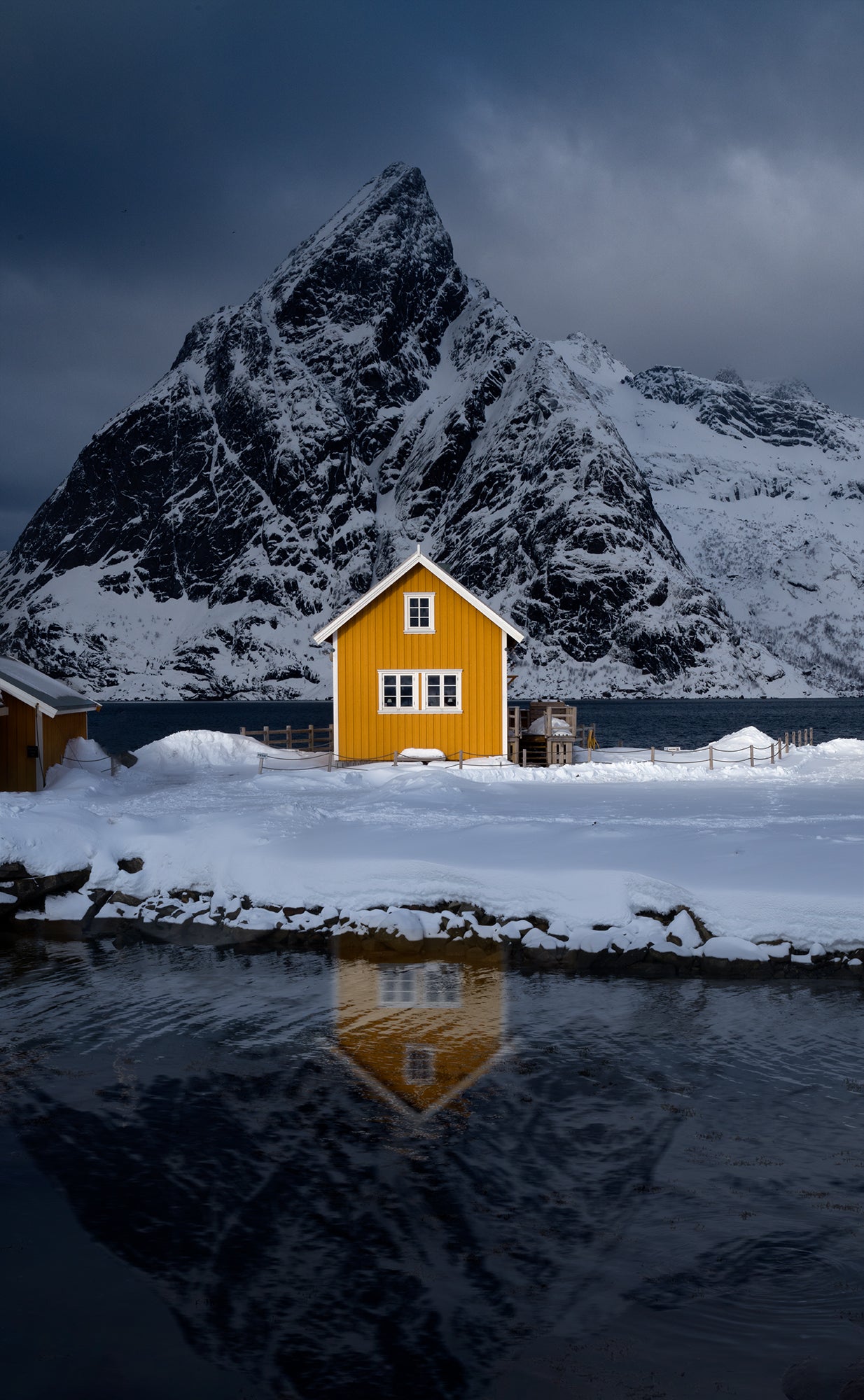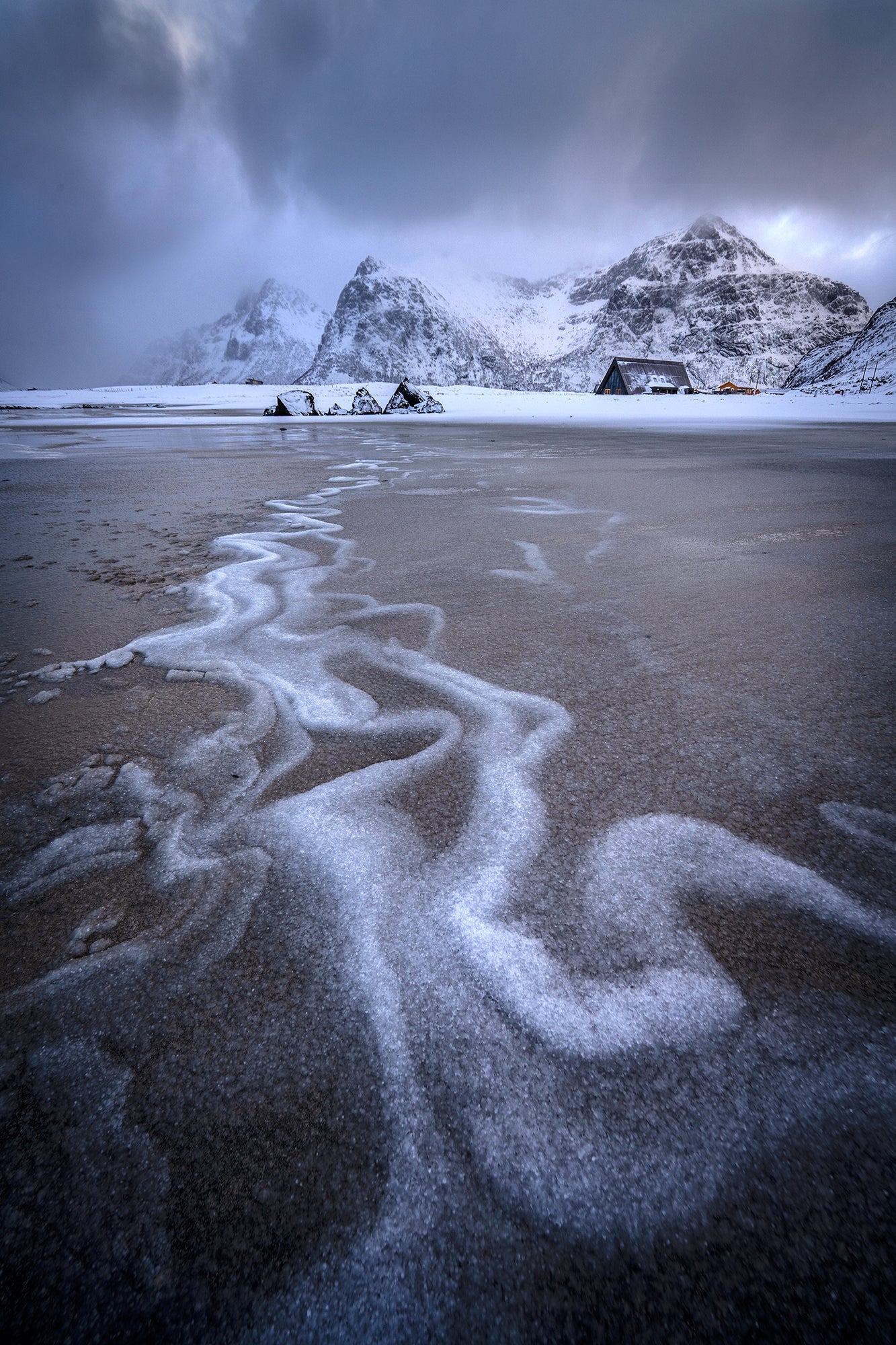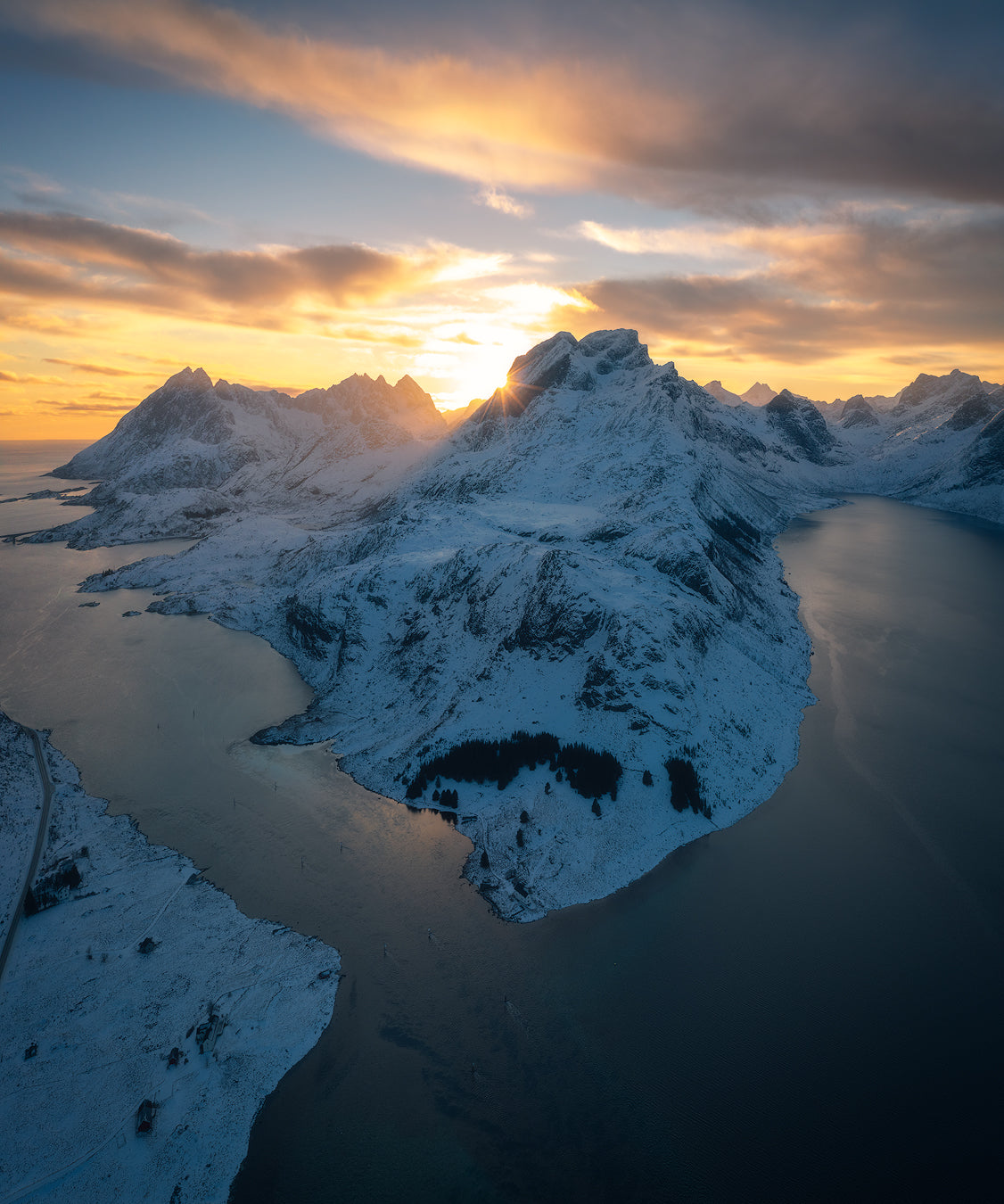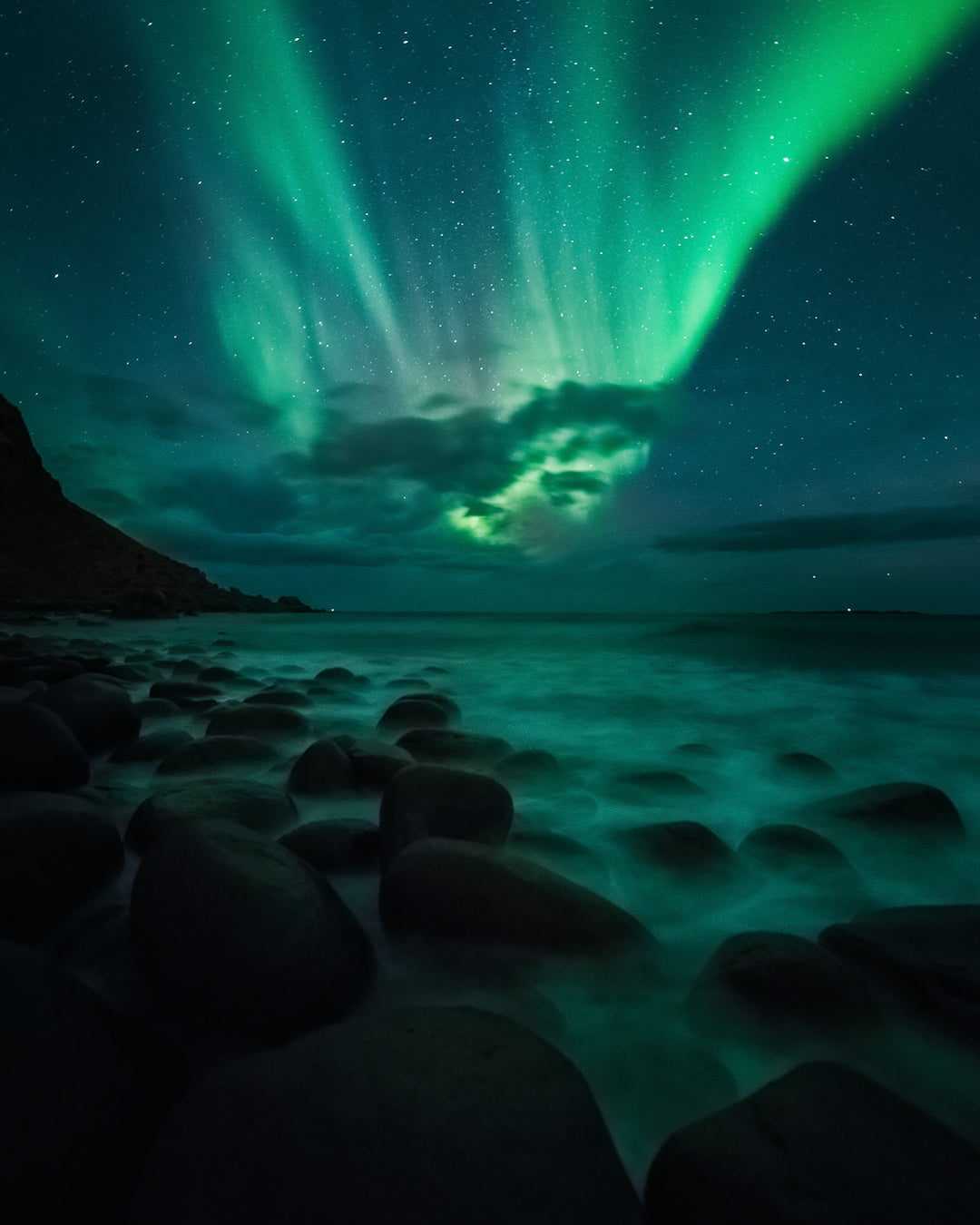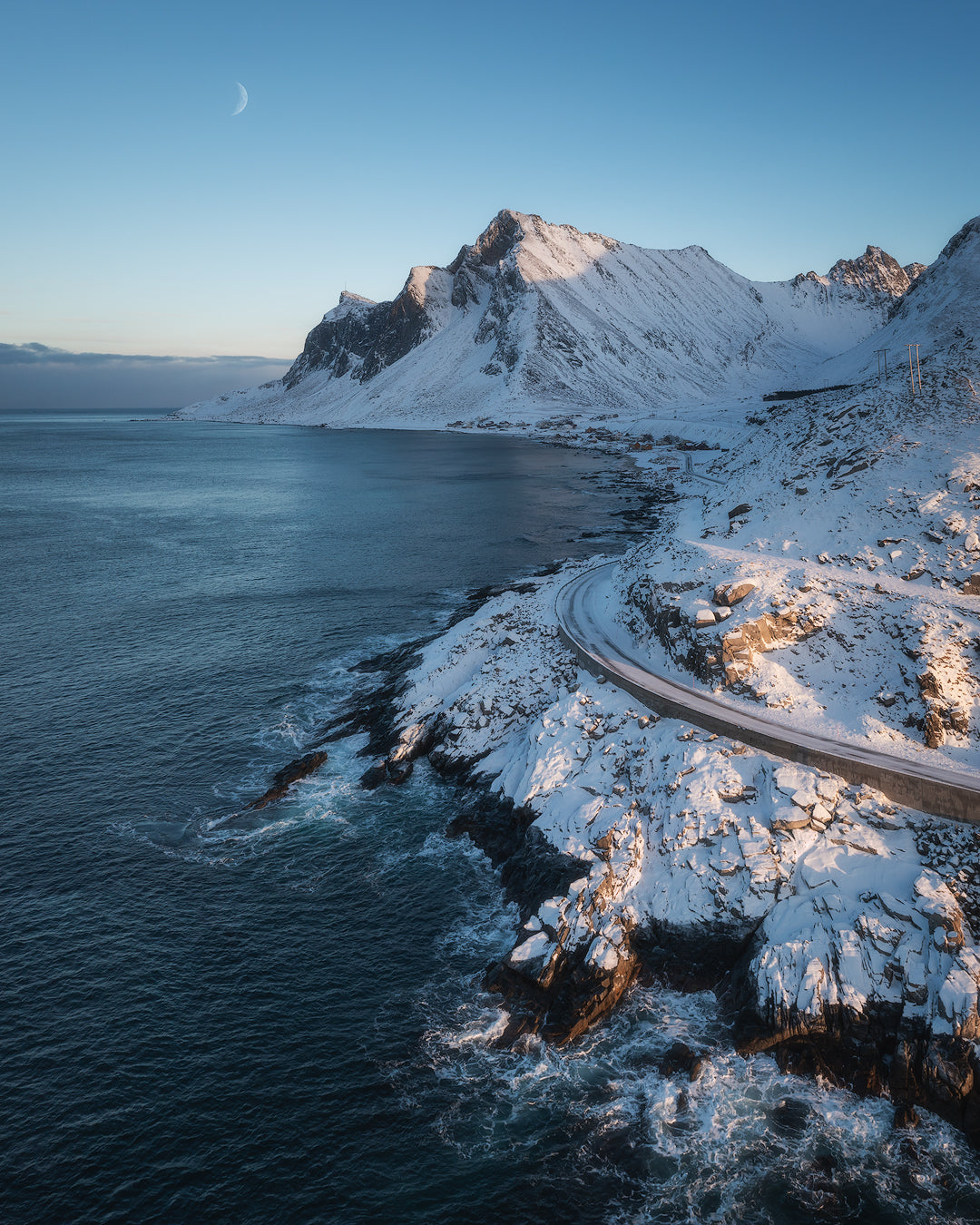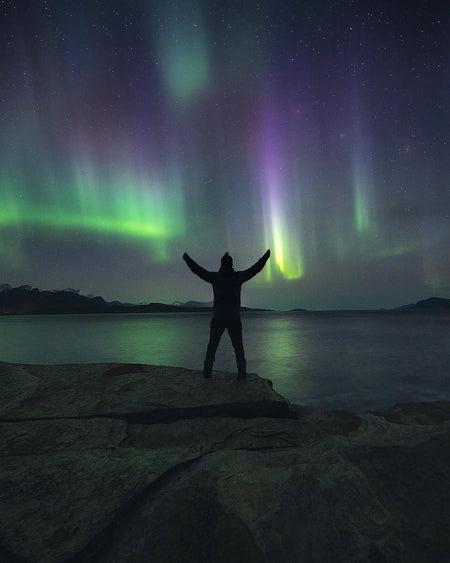 Meet Tor-Ivar Naess is a Sony Artisan based in Nordresa in Northern Norway. His passion for the Northern Lights has been featured on multiple platforms including BBC, Reuters, Sony and Daily Mail. He was recently awarded the runner up for Landscape Photographer of the year in Norway. He has been recognized as Northern Light Photographer of the year and has also been nominated for the Astronomy Photographer of the year.

Tor-Ivar has run several workshops in the Lofoten Islands and has excellent knowledge of the region. With his experienced guiding you can rest assured of an exceptional experience chasing light across the Nordic landscape both in iconic places as well as those rarely photographed.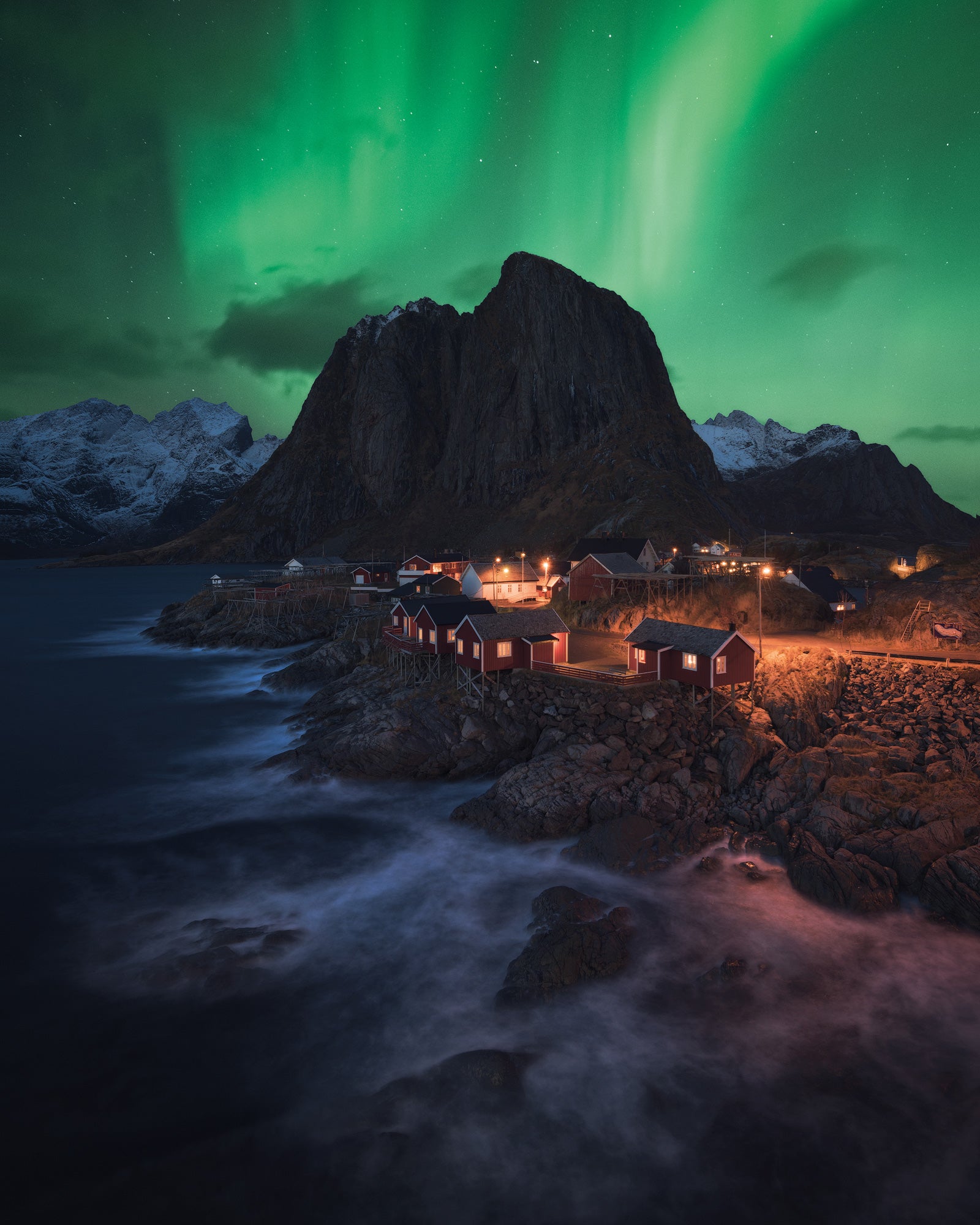 Included


- All transportation within Lofoten.
- Accomodations for all nights 16th through 22nd.
- All breakfasts, as well as multicourse dinner at end of workshop.
Not Included
International flight to and from Lofoten.
Accomodation for nights before 16th February or after 22nd February.
Lunch, dinners, snacks and drinks.
Refund Policy
Workshop fee: $4500 (double occupancy), $5500 (single occupancy).

Deposit $1500 due at time of registration.
Full amount due 90 days prior to start of workshop.
If canceled by participant 90 days before start of workshop credit can be applied to future workshops.
If canceled within 90 days of start of workshop refund will be issued only if spot is filled.
If workshop needs to be canceled for unforeseen circumstances such as travel restrictions, pandemic etc. then option will be given for a full refund or postponement to a future date.
Please note although every effort is being made to ensure you get to witness the Northern lights and capture them, ultimately this is weather dependent.
Disclaimer