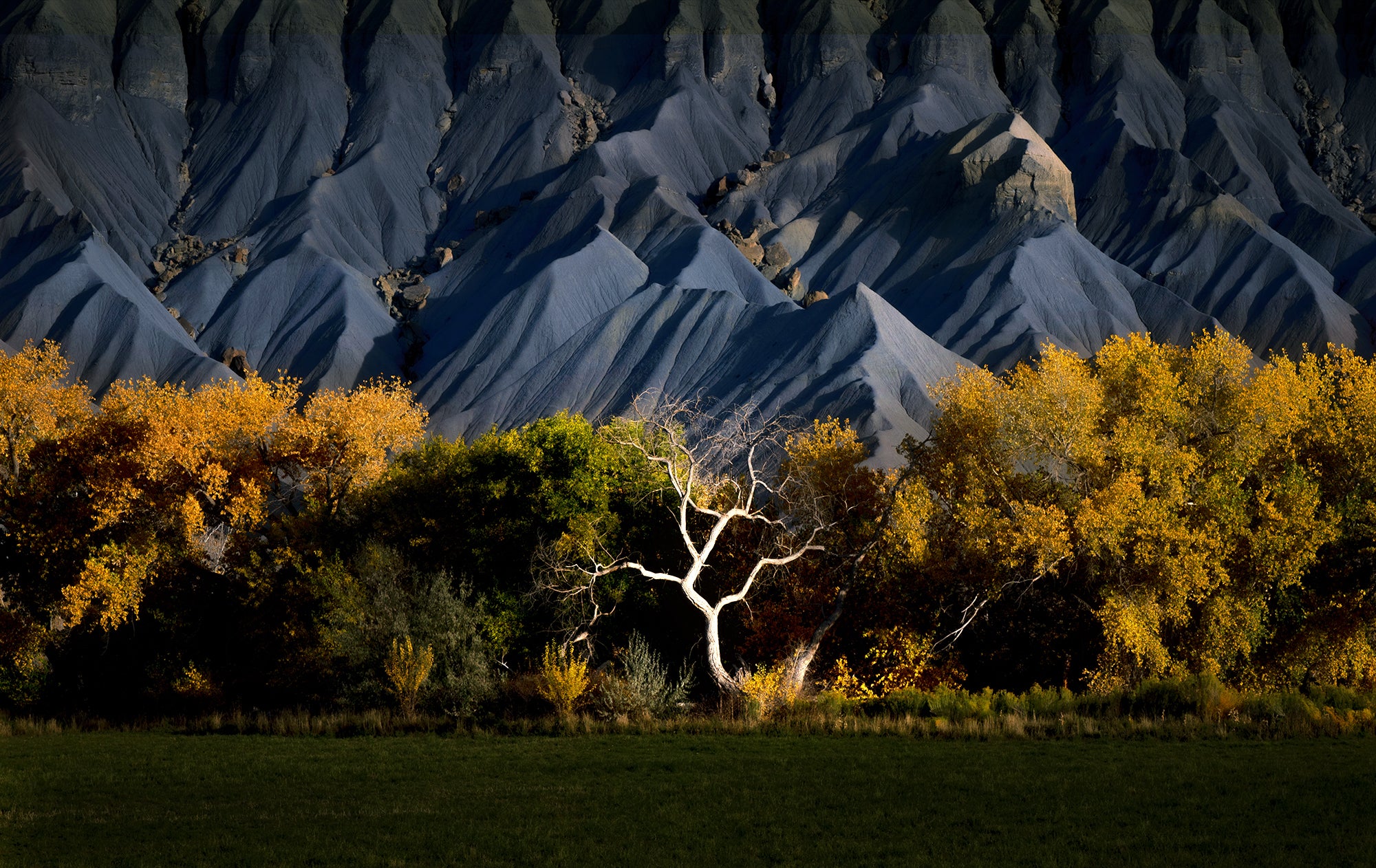 Autumn in Utah Badlands
21st - 25th October, 2024 ($3000)
Experience Autumn in the Badlands of Utah
Imagine a landscape so unique that astronauts are trained here for landing on planet Mars. This part of Utah has places that feel like you are on a different planet. With large wilderness sections embellished with unique colors, textures and architecture. the region offers much to explore and photograph.
A diverse landscape of hidden canyons and spectacular rock formations strewn across the desert. We plan to be in the desert at a time when autumn colors burst across the surreal landscape. The vibrant colors of the shimmering cottonwood groves against a backdrop of towering steel blue buttes create a juxtaposition of color and texture perfect for capturing compelling compositions.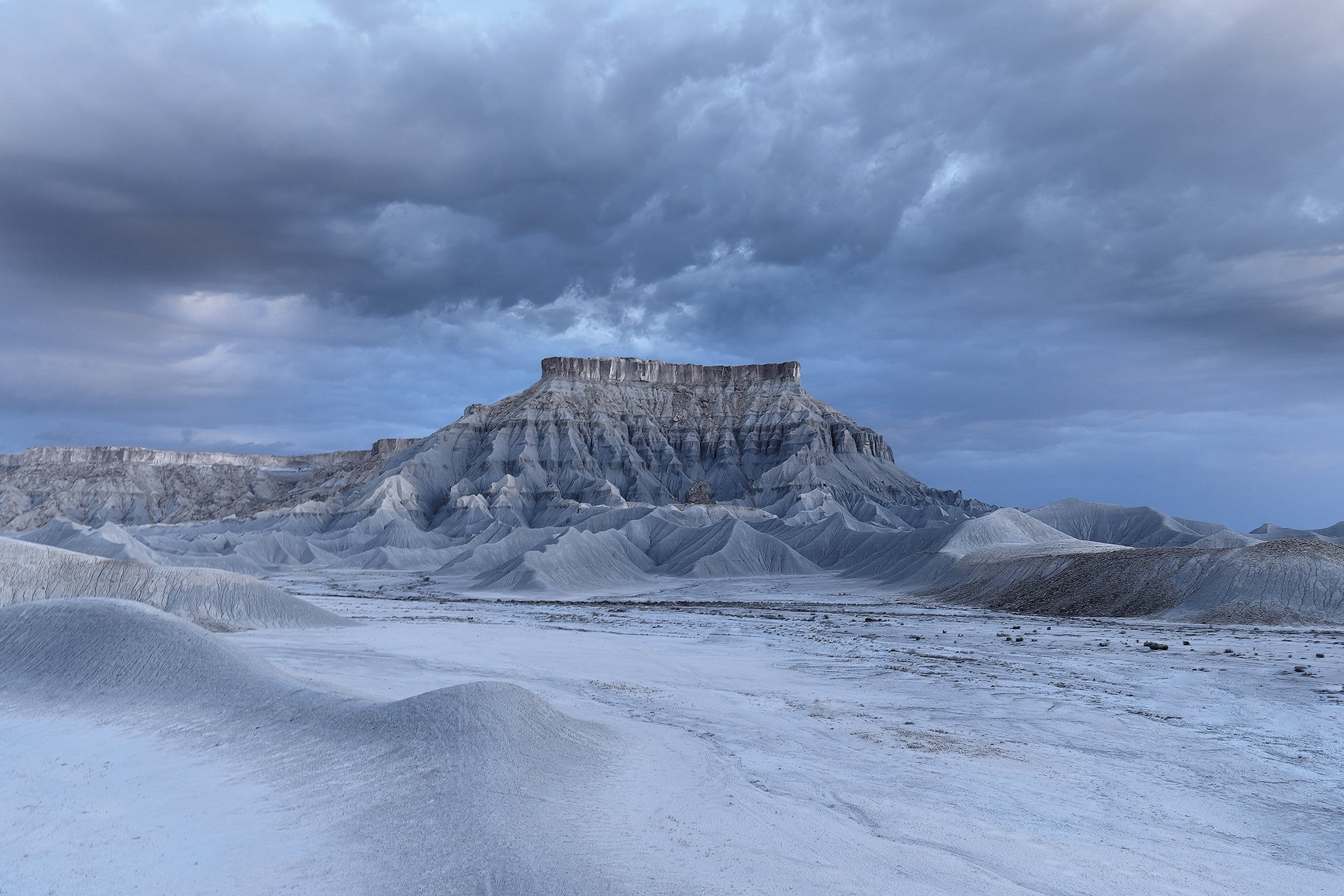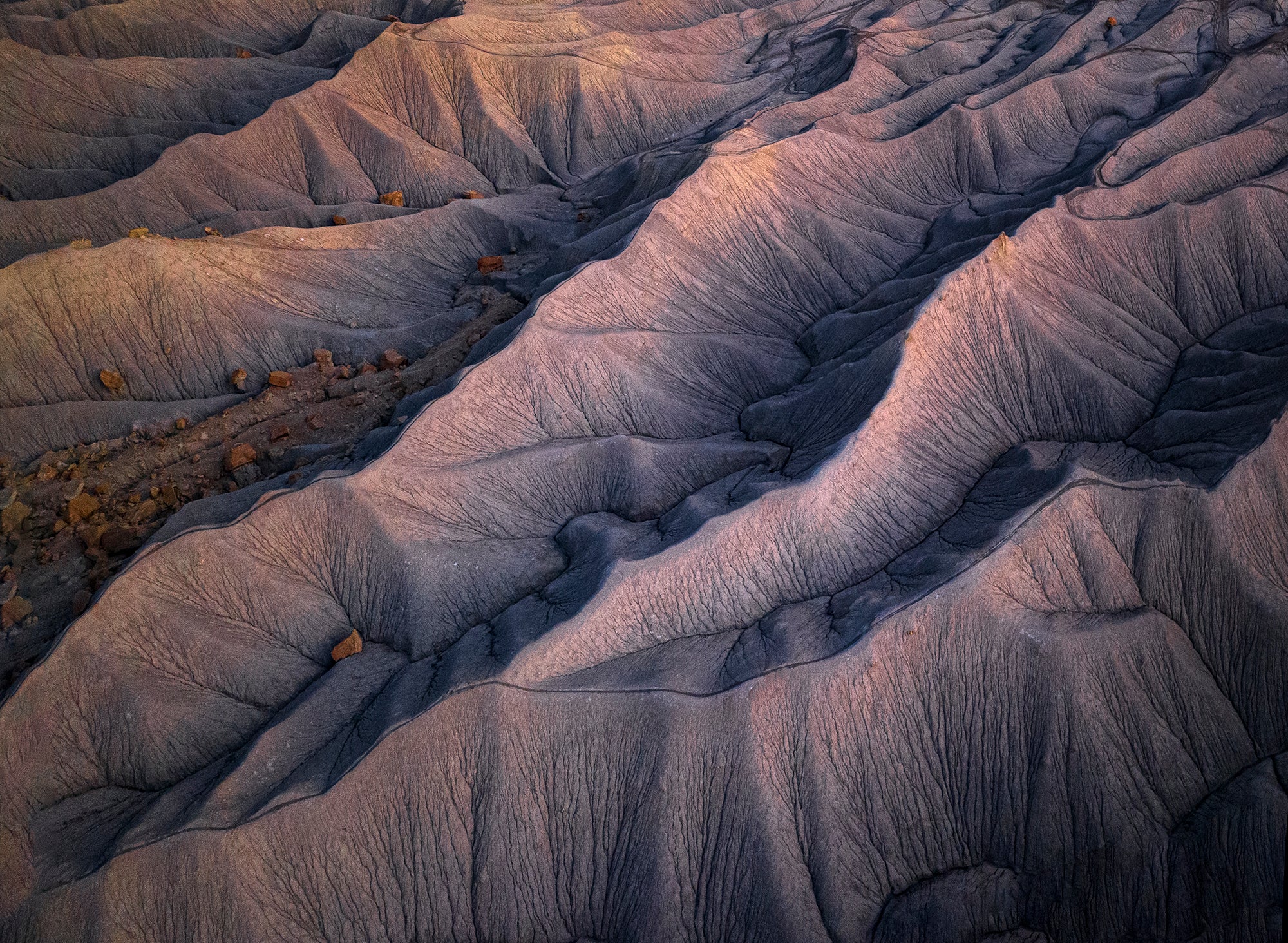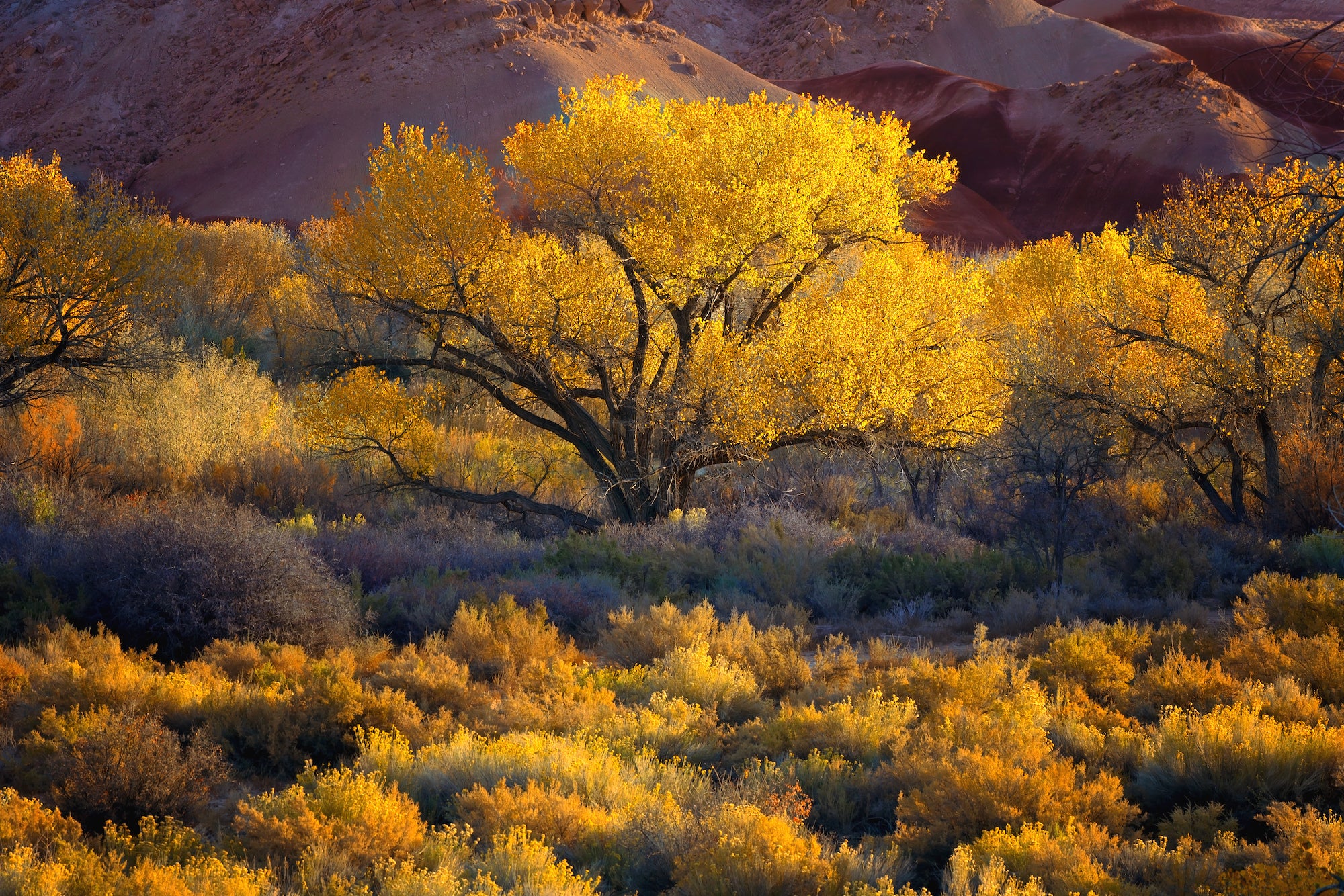 Itinerary
Workshop commences at 4pm on Monday Oct 21st.
Workshop will end mid morning on Friday Oct 25th.
Detailed itinerary will be emailed to participants one month before the start of the workshop along with packing list.
Group size is limited to ensure that everyone receives our attention and to keep compositional possibilities uncluttered.
This workshop will require mild to moderate hiking (no more than 2 miles) through rocky or sandy terrain.
During our journey in the field you will learn:
-How to distill the scene before you to create an evocative image.
-Find compelling compositions that convey a strong visual story.
-Observing the nuances of light and finding the best light for the scene.
-Focus stacking, focal length blend, and perspective blend.
-Mastering the technical details of image capture including bracketing and exposure blend.
-Choice of focal length and creative ways to use lens distortion.
-Using filters.
During the dedicated post processing sessions you will learn:
-Planning your shoot. Learn to predict weather using apps.
-Blend multiple exposures as well as images in photoshop.
-Final image rendition for focus stacking using Photoshop and Helicon focus.
-Learning how to use luminosity masks for tonal adjustments.
-Specific steps that can be taken in post processing to strengthen the visual pathway through your image.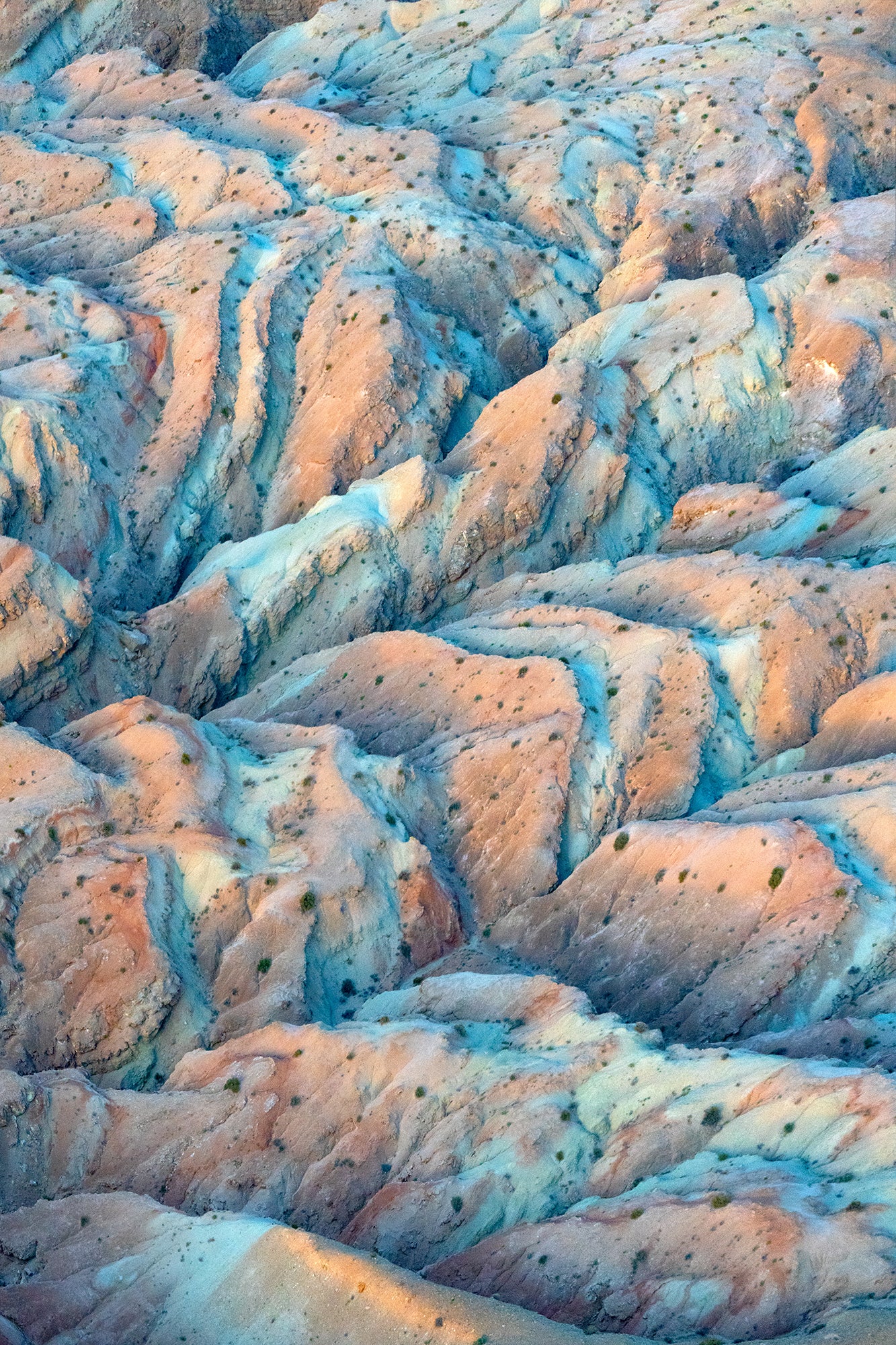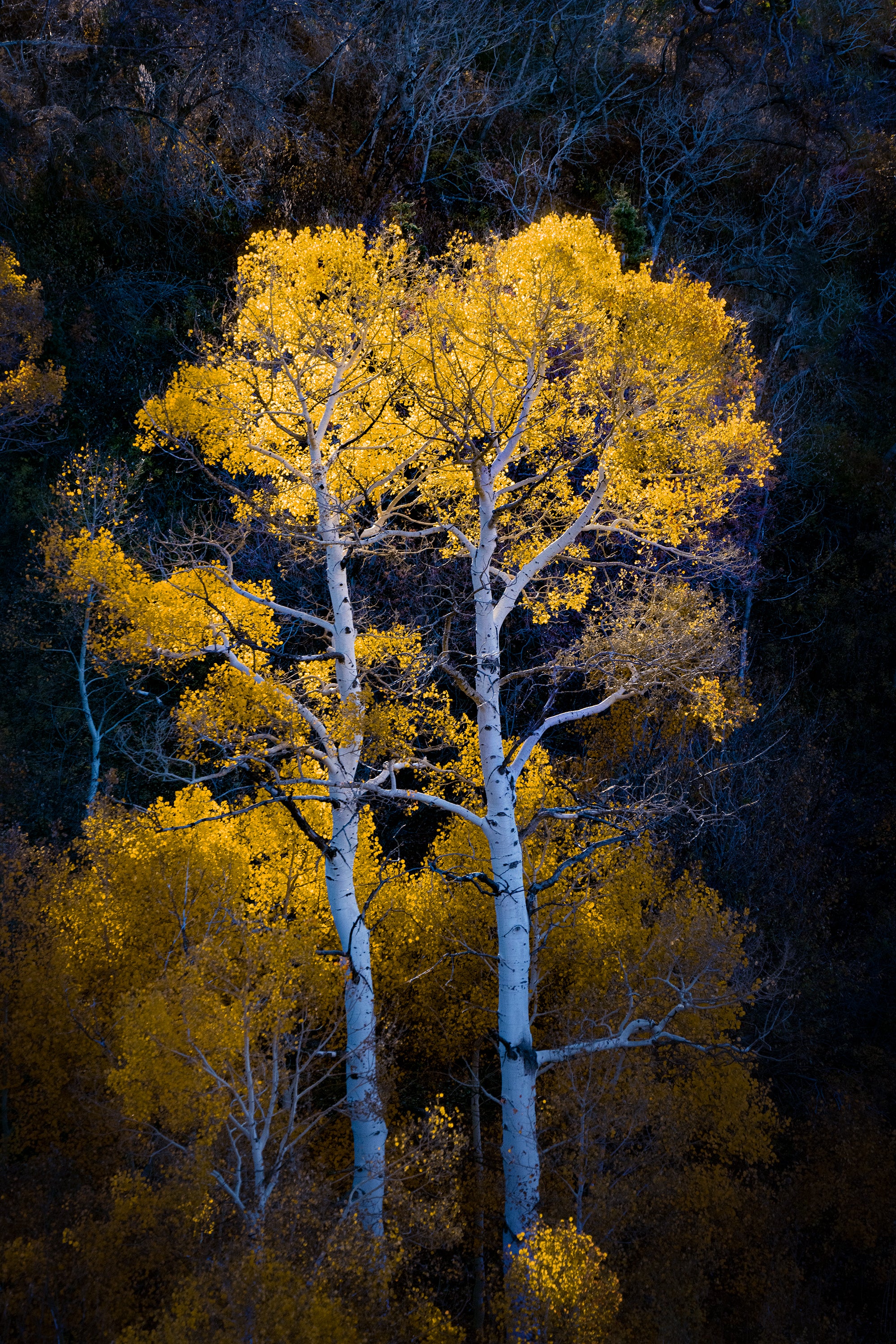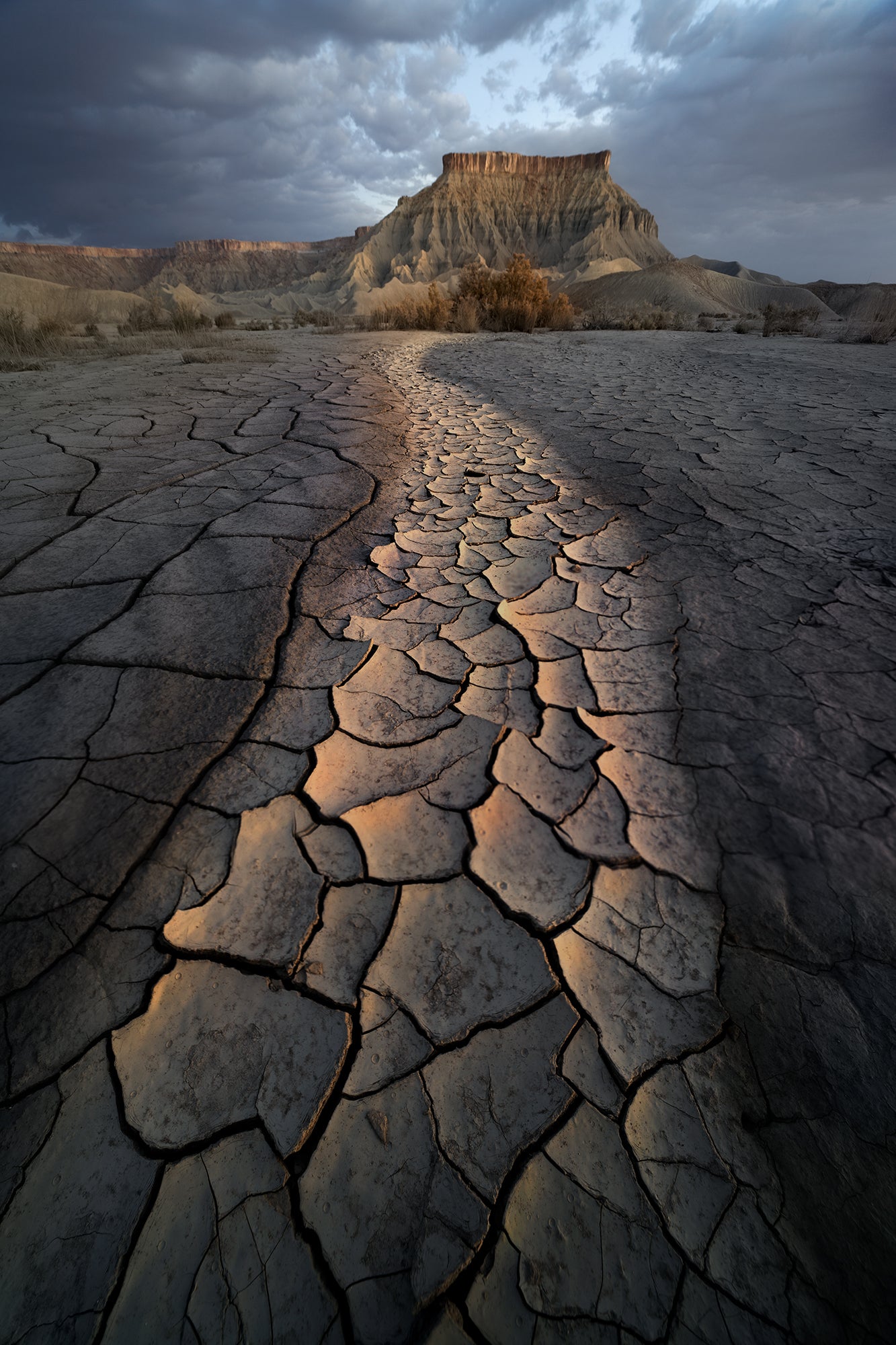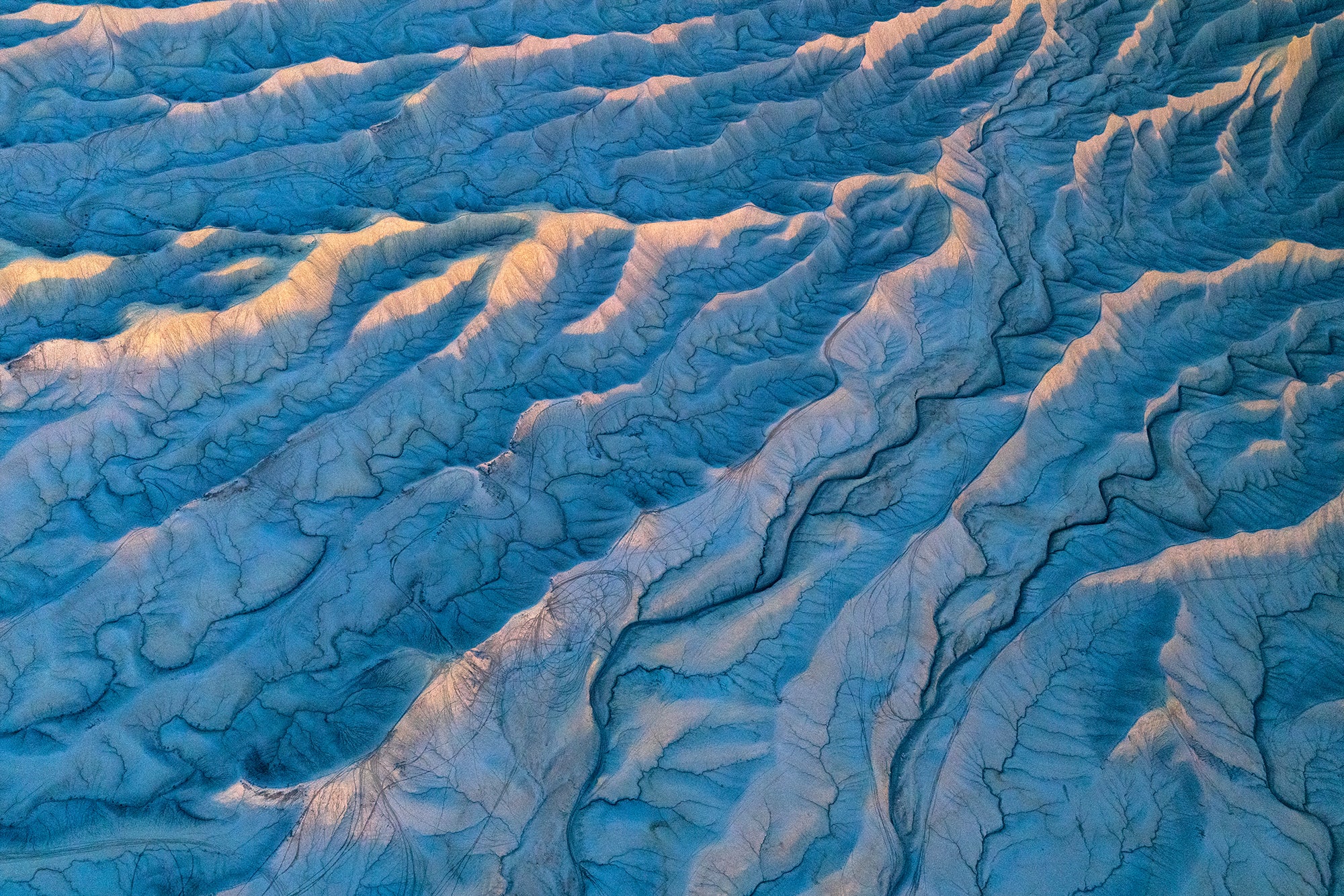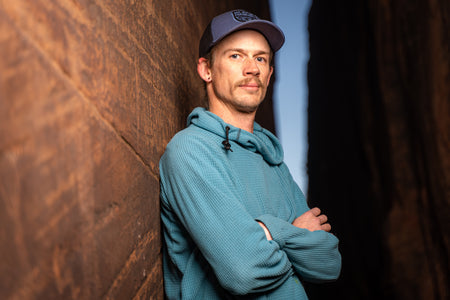 Meet Joshua Durum
Josh is a canyoneering, climbing, and hiking guide based out of Zion National Park. He has lived and explored the Southwest extensively over the past 7 years. He has hiked the Pacific Crest Trail from Mexico to Canada both in 2020 and in 2022. He has also hiked the Continental Divide trail from Canada to Mexico in 2021. When he is not backpacking or guiding you will find him climbing, canyoneering, biking or running.

Josh joins our team as a wilderness expert with extensive geographical knowledge of the area. We will be photographing places far off the beaten path thanks to his expertise.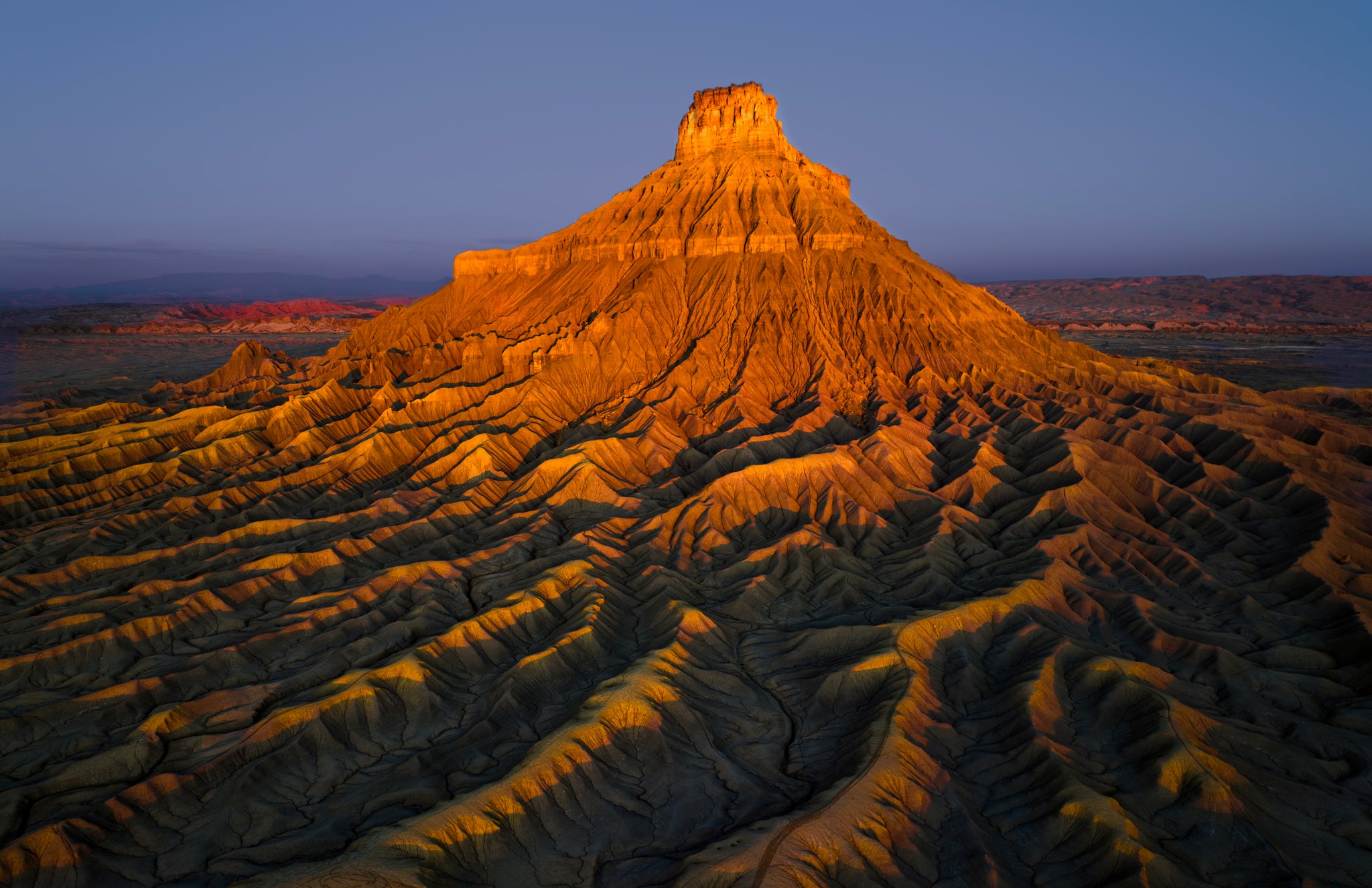 Included
-Hotel Lodging on all nights based on Double Occupancy. (Single Occupancy supplement is $500) We will be in the town of Hanksville.
-Photography, Post Processing Instruction, Image Critiques.
-Park Entrance Fees
Not Included
- Transportation from your home to Hanksville, Utah.
- Transportation to shooting locations.
- Travel insurance highly recommended.
- Meals, Snacks and drinks.
Refund Policy
If canceled by participant 60 days before start of workshop credit can be applied to future workshops.
If canceled within 60 days of start of workshop no refund will be issued.
Workshop fee: $3000 (Single supplement $500)

Deposit $1000 due at time of registration.
Full amount due 60 days prior to start of workshop.
Disclaimer