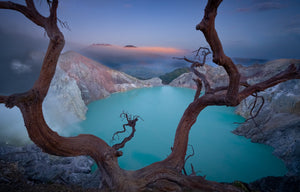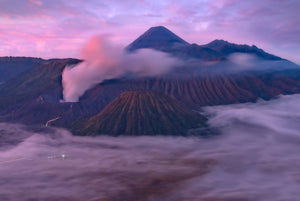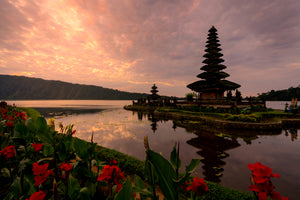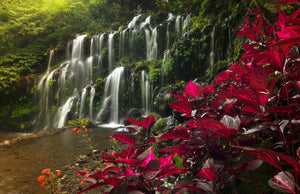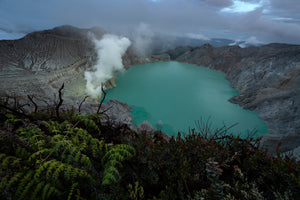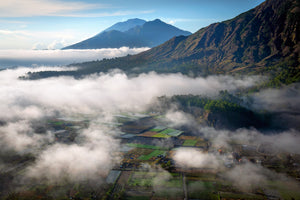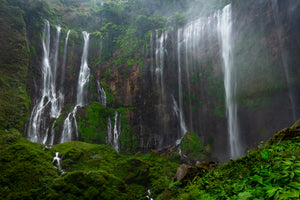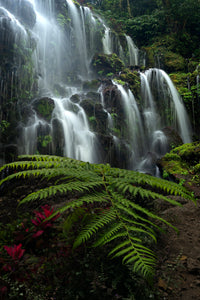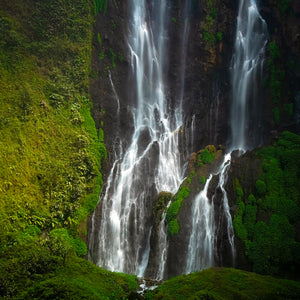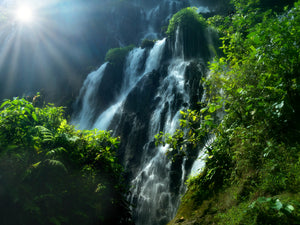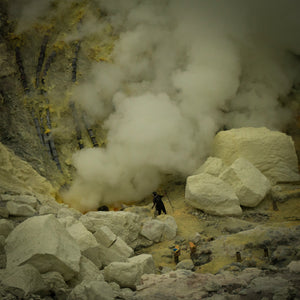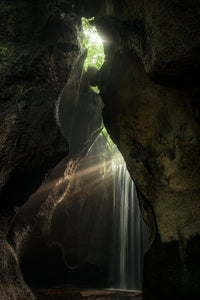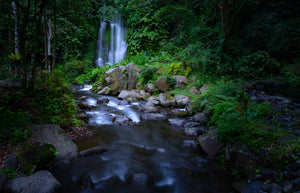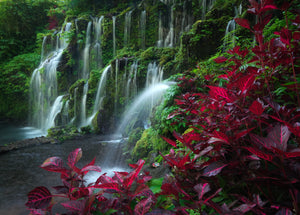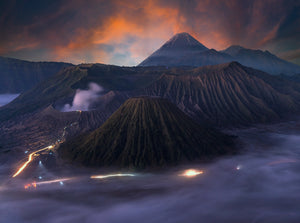 We will be spending the first 4 days focused on capturing the landscapes of Bali. This includes multiple iconic locations as well as some hidden gems off the beaten path. We will be accompanied by experienced local guides who are natives of Bali with extensive knowledge of the local geography. 
The next 4 days will be spent exploring East Java.
We will ascend to the summit of the iconic Mt. Ijen to take in what National Geographic describes as one of the most unique landscapes of the world. A turquoise lake surrounded by twisted and sculpted old growth trees and lined with sulfur springs around the caldera. And if we are lucky we will get to witness the unique phenomenon of Blue Lava . As the sulfuric gases emerge from the earth's crust and are exposed to oxygen they ignite to produce the ethereal blue flames around the caldera. 
Next imagine a place with a thousand waterfalls cascading down into the lush gorge against the majestic mountain backdrop. More spectacular than the fictitious Jurassic Park this is where we spend a full day in Java. 
For our next adventure, we will be standing across from an active volcano to capture it at sunrise as fog swirls arounds its base and smoke spews from its summit.