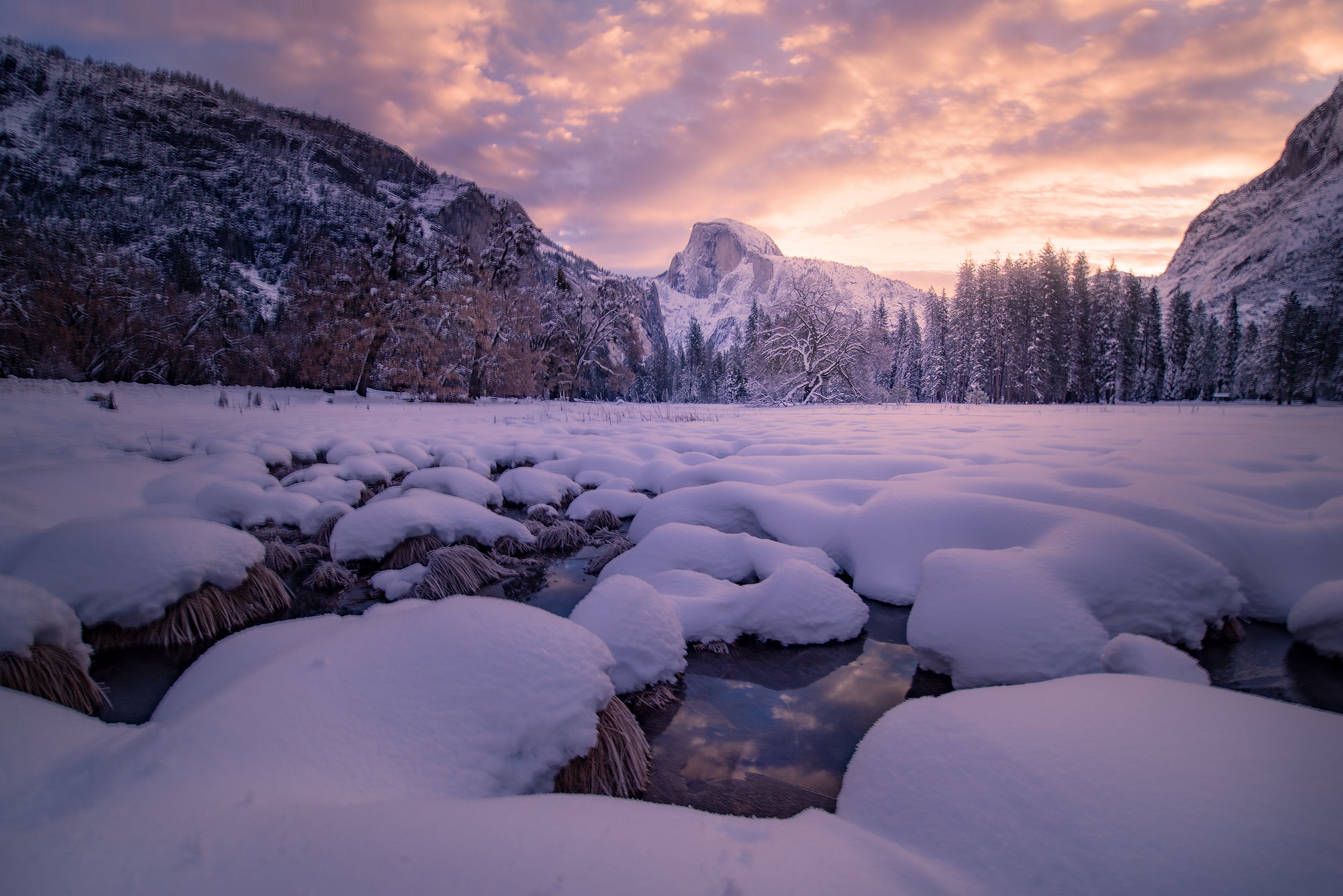 Winter Wonderland
18th - 21st January 2024 ($2500)
Experience the best season to visit Yosemite National Park.
Winter is by far the best time to visit Yosemite. The park tends to be much more quiet receiving far fewer visitors than in the summer months. Passing winter storms powder  the trees with sparkling white and if we are lucky we can catch snow on the valley floor a photographer's dream come true. The silence adds to the spectacular yet somewhat minimalistic landscapes that can be rendered only in winter. Rain and thunder storms are also much more common in winter and it is not unusual to see the waterfalls flowing again. 
The snow capped Sierra forms a majestic backdrop that is unparalleled in its beauty. The photographic opportunities range from grandiose landscapes to tree portraits to intimate scenes down to capturing the architectural details of a snowflake. This is one workshop where you will put every lens you own to good use. The rapidly changing light is both exciting and creatively challenging. 
We will be staying very close to the El Portal entrance to the park. Accommodations are not included in the workshop fee and specifically chosen to shorten our commute to various locations as this gives us more time to shoot and rest.
This workshop will require mild hiking (no more than 1-2 miles per day) without significant elevation gain.  The snowy conditions may at time be treacherous and caution needs to be exercised when traversing slippery surfaces.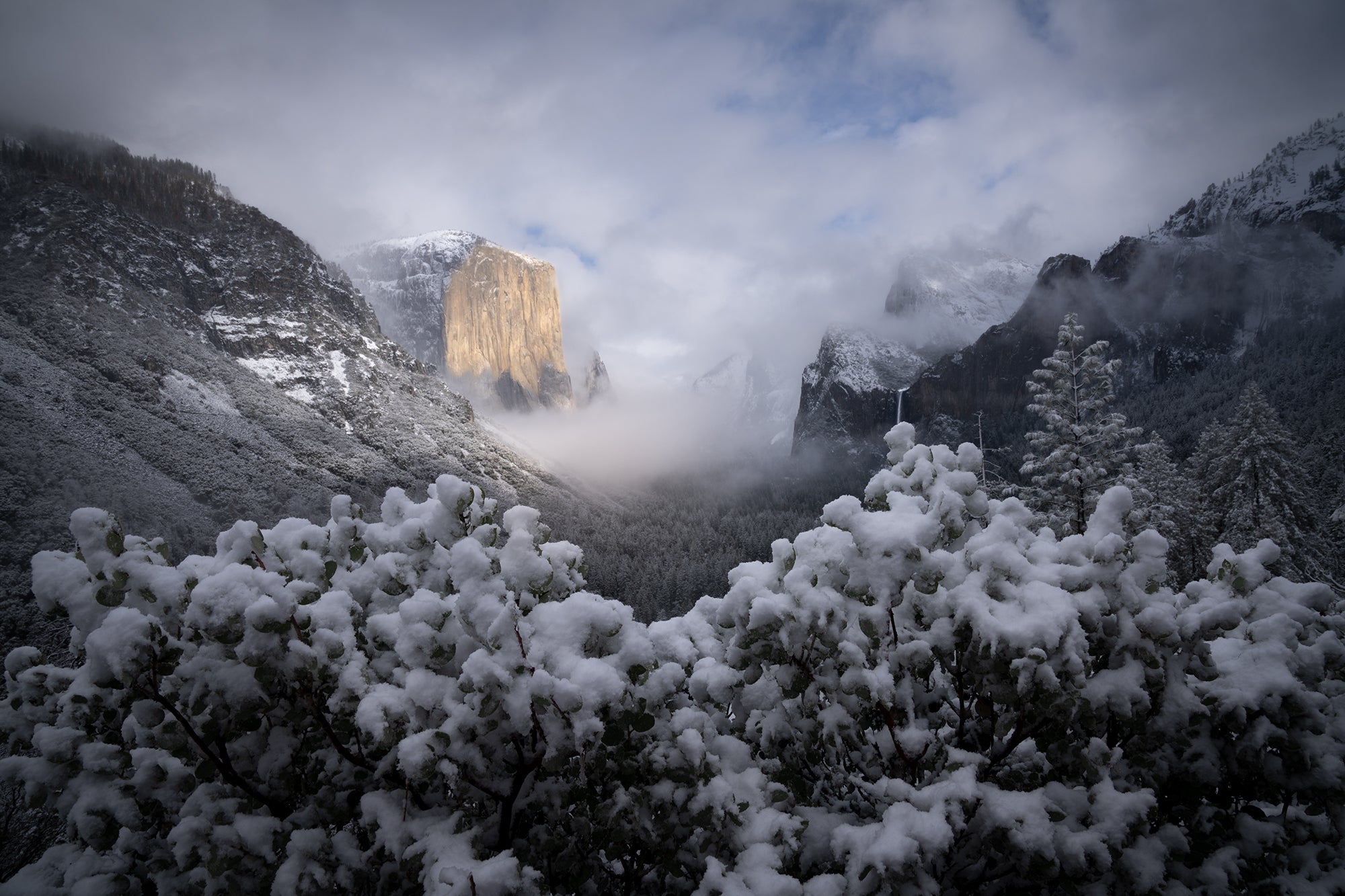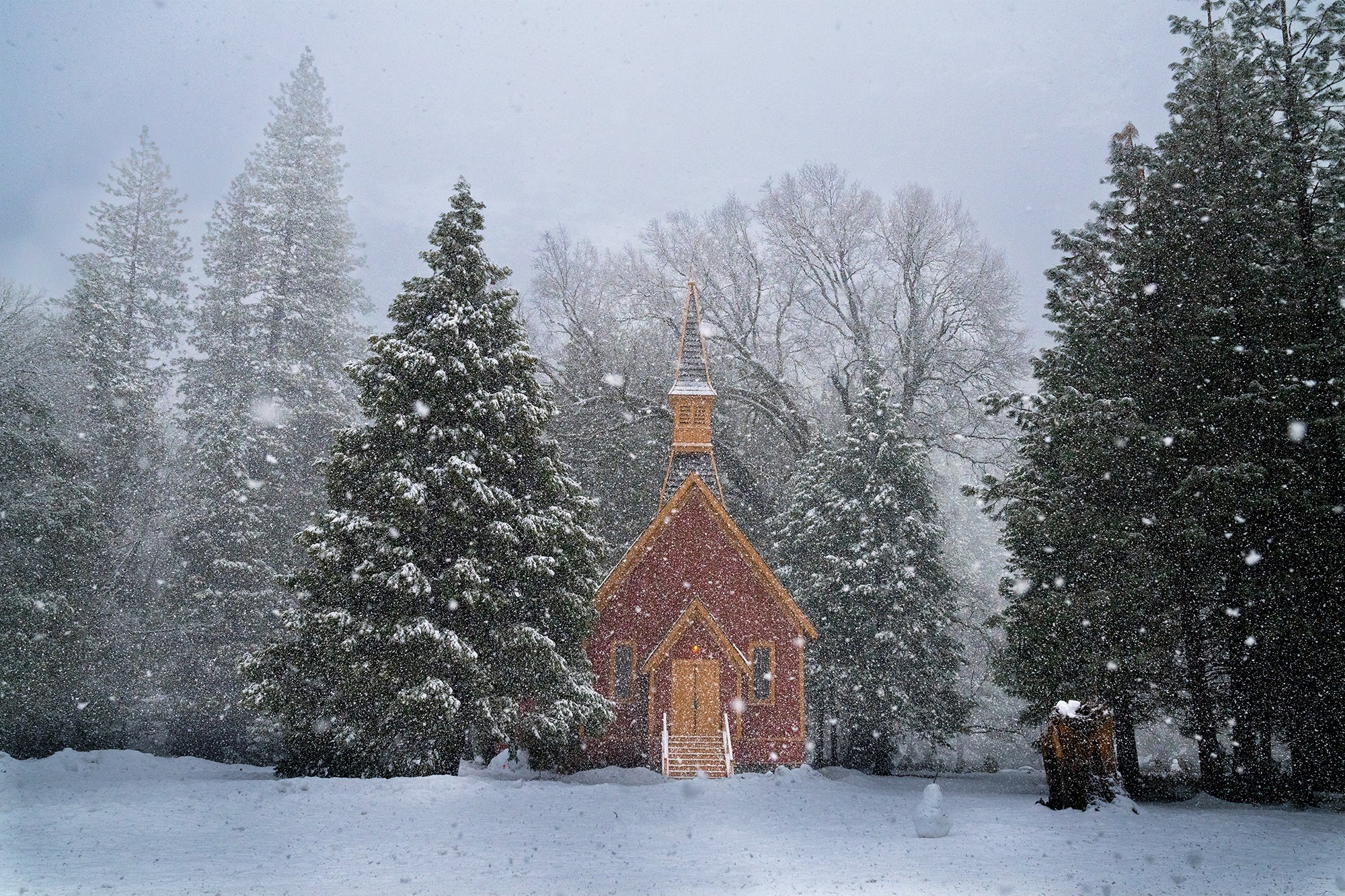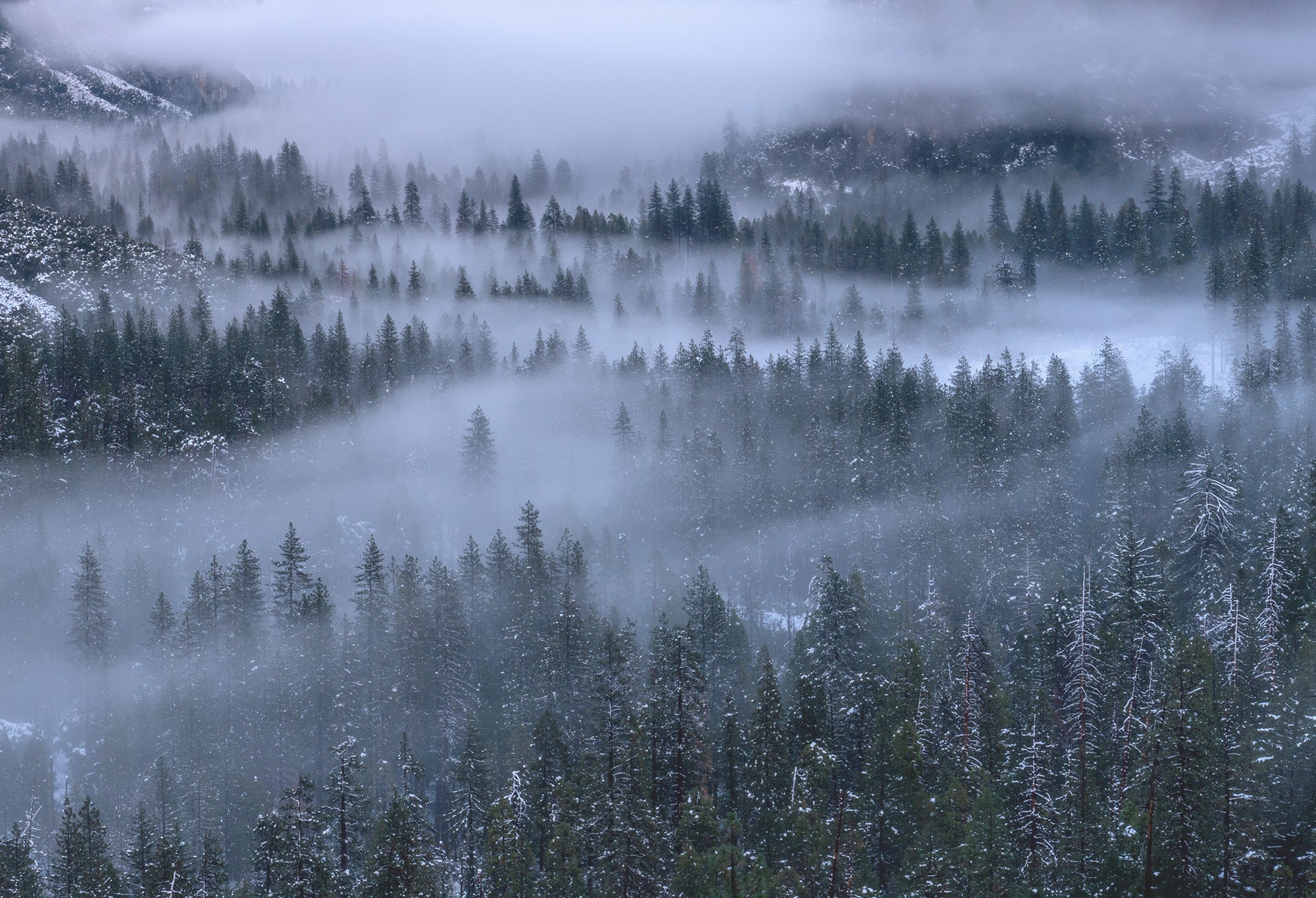 Itinerary
Workshop commences at 12pm on Thursday January 18th.
Workshop will end at 12 pm on Sunday January 21st.
Each day we will be shooting during periods of angled light, as well as take advantage of clear skies at night. If however we are in the middle of a winter storm we will shoot through the day as much as possible as the conditions change. We will be giving priority to shooting above all other activities. When the light is harsh there will be periods of rest and dedicated time for Post processing, image critique, and portfolio review sessions. We will be covering the iconic locations as well as some hidden gems off the beaten path. Exact itinerary will be dependent on conditions within the park for open roads, and photographic opportunities.
Detailed packing list will be emailed to participants one month before the start of the workshop.
Group size is limited to 6 students to ensure that everyone receives individual attention and to keep compositional possibilities uncluttered.



During our journey in the field you will learn:
-How to distill the scene before you to create an evocative image.
-Find compelling compositions that convey a strong visual story.
-Observing the nuances of light and finding the best light for the scene.
-Focus stacking, focal length blend, and perspective blend.
-Mastering the technical details of image capture including bracketing and exposure blend.
-Choice of focal length and creative ways to use lens distortion.
-Using filters.

During the dedicated post processing sessions you will learn:
-Planning your shoot. Learn to predict weather using apps.
-Blend multiple exposures as well as images in photoshop.
-Final image rendition for focus stacking using Photoshop and Helicon focus.
-Learning how to use luminosity masks for tonal adjustments.
-Specific steps that can be taken in post processing to strengthen the visual pathway through your image.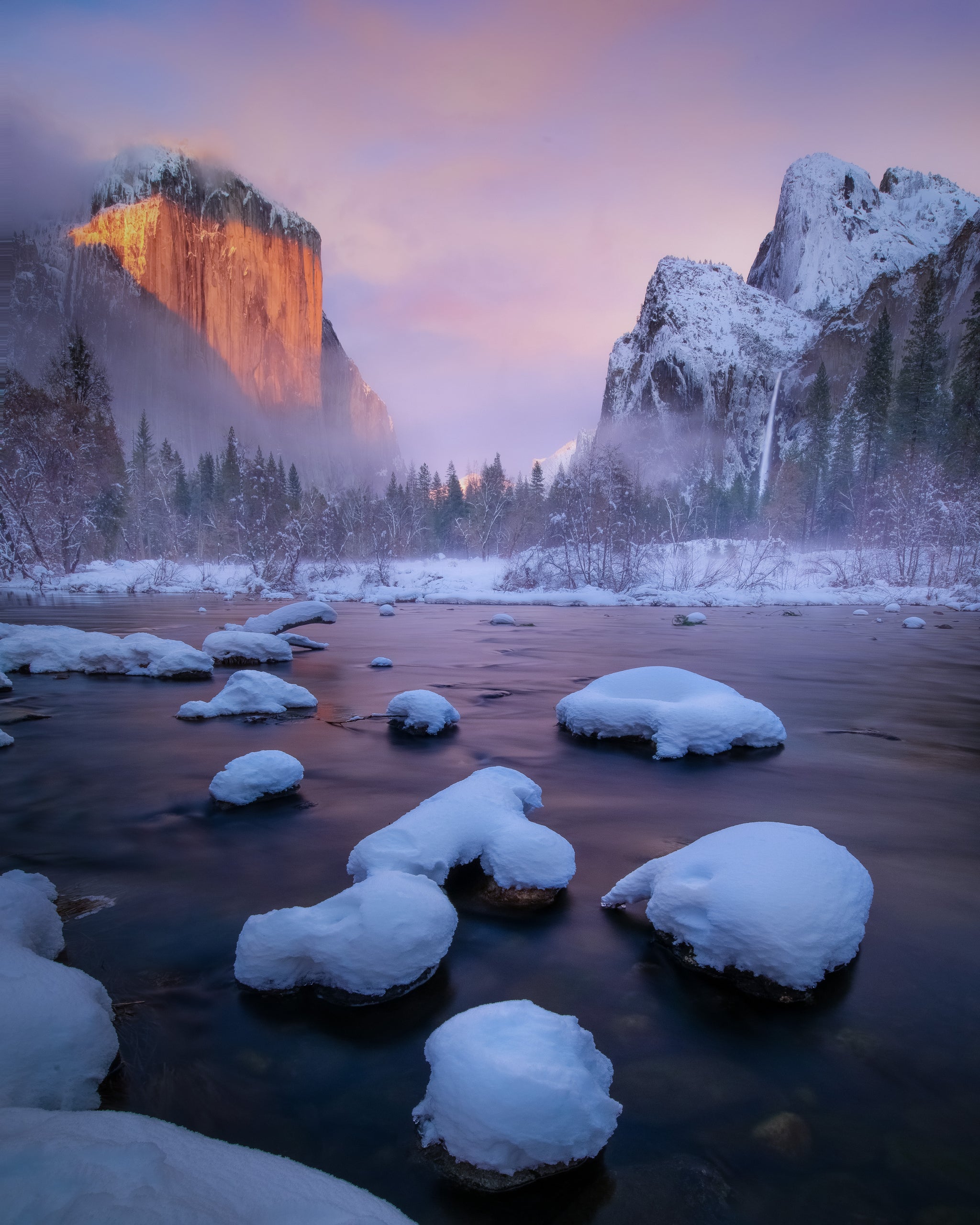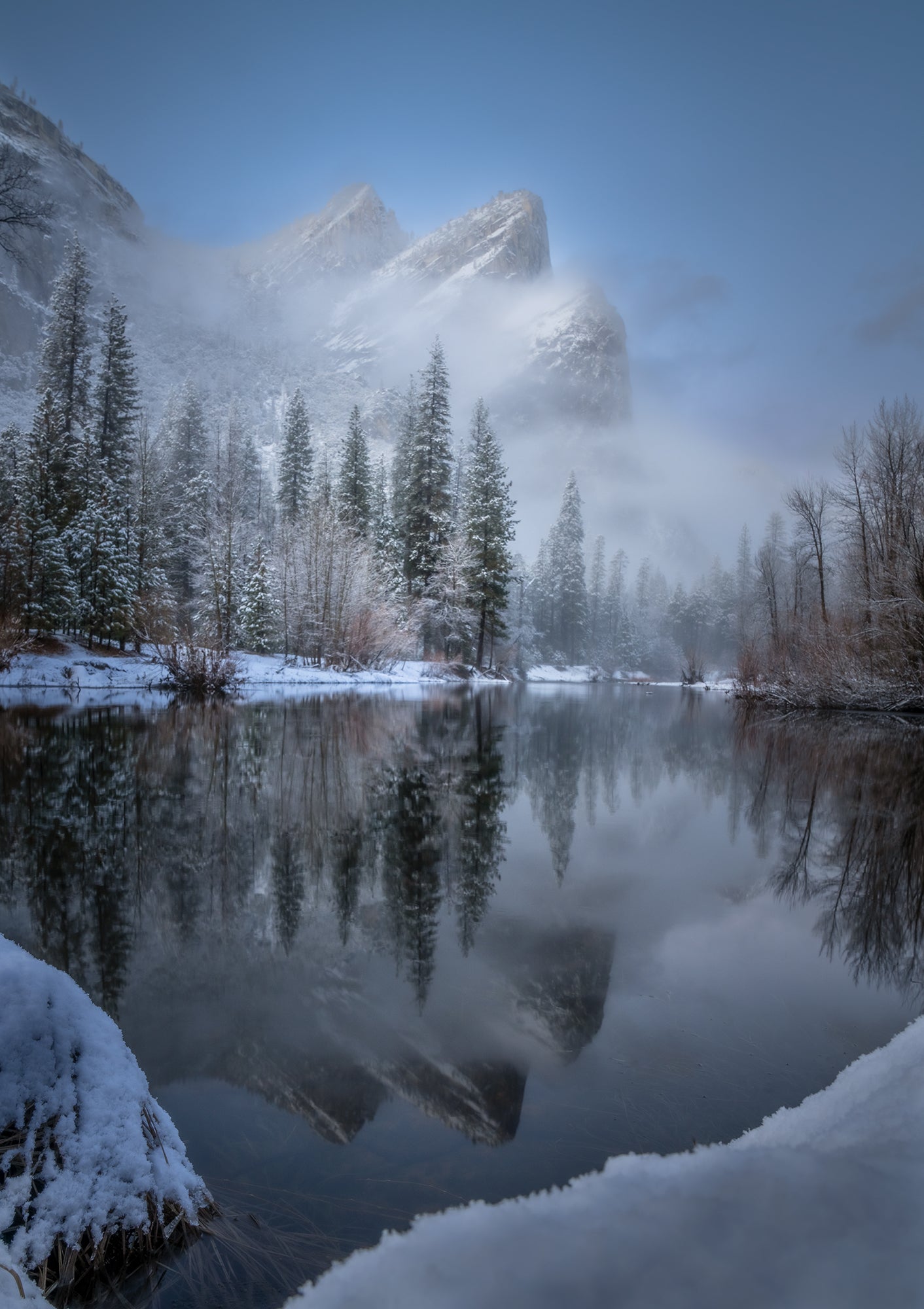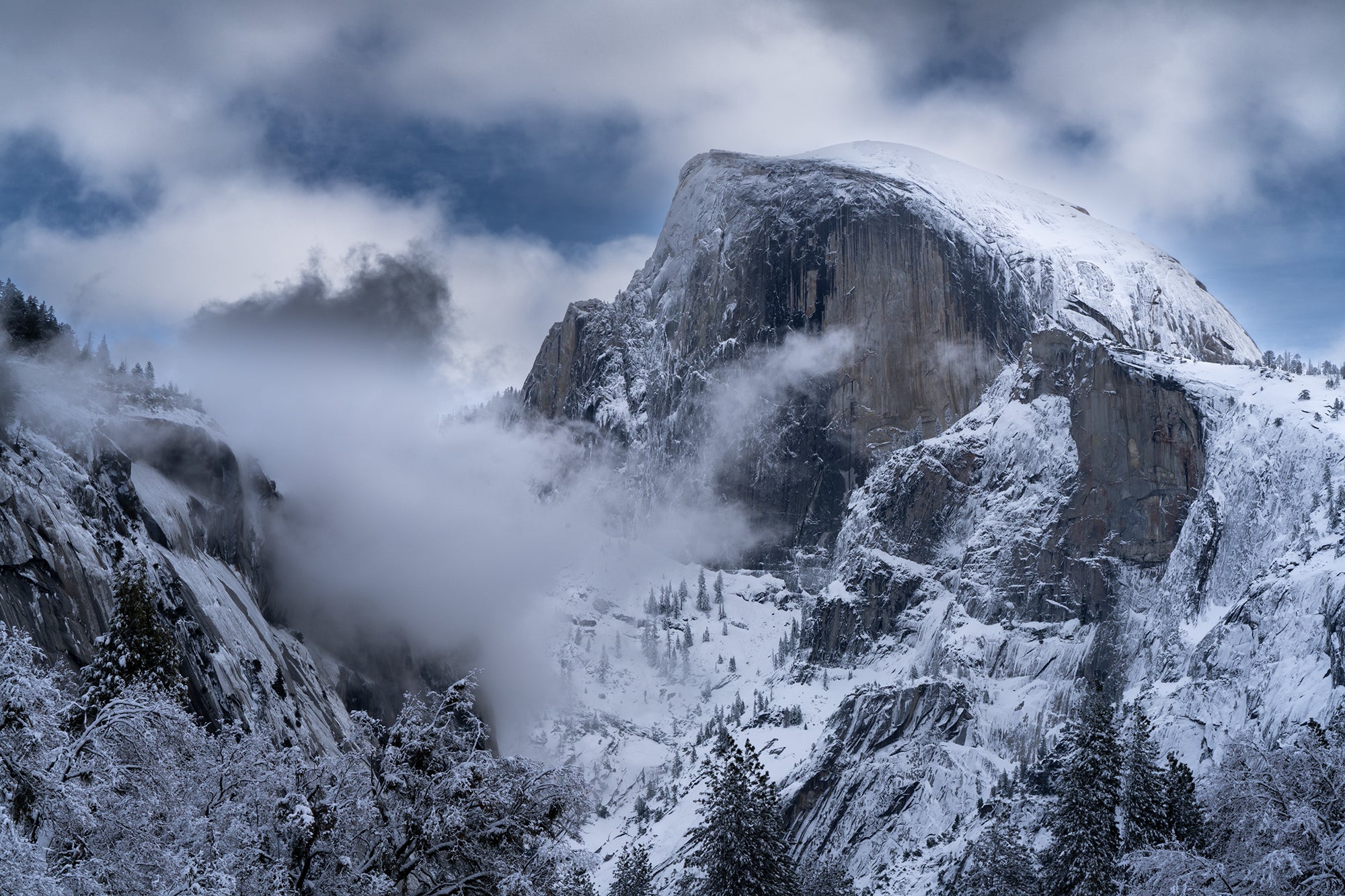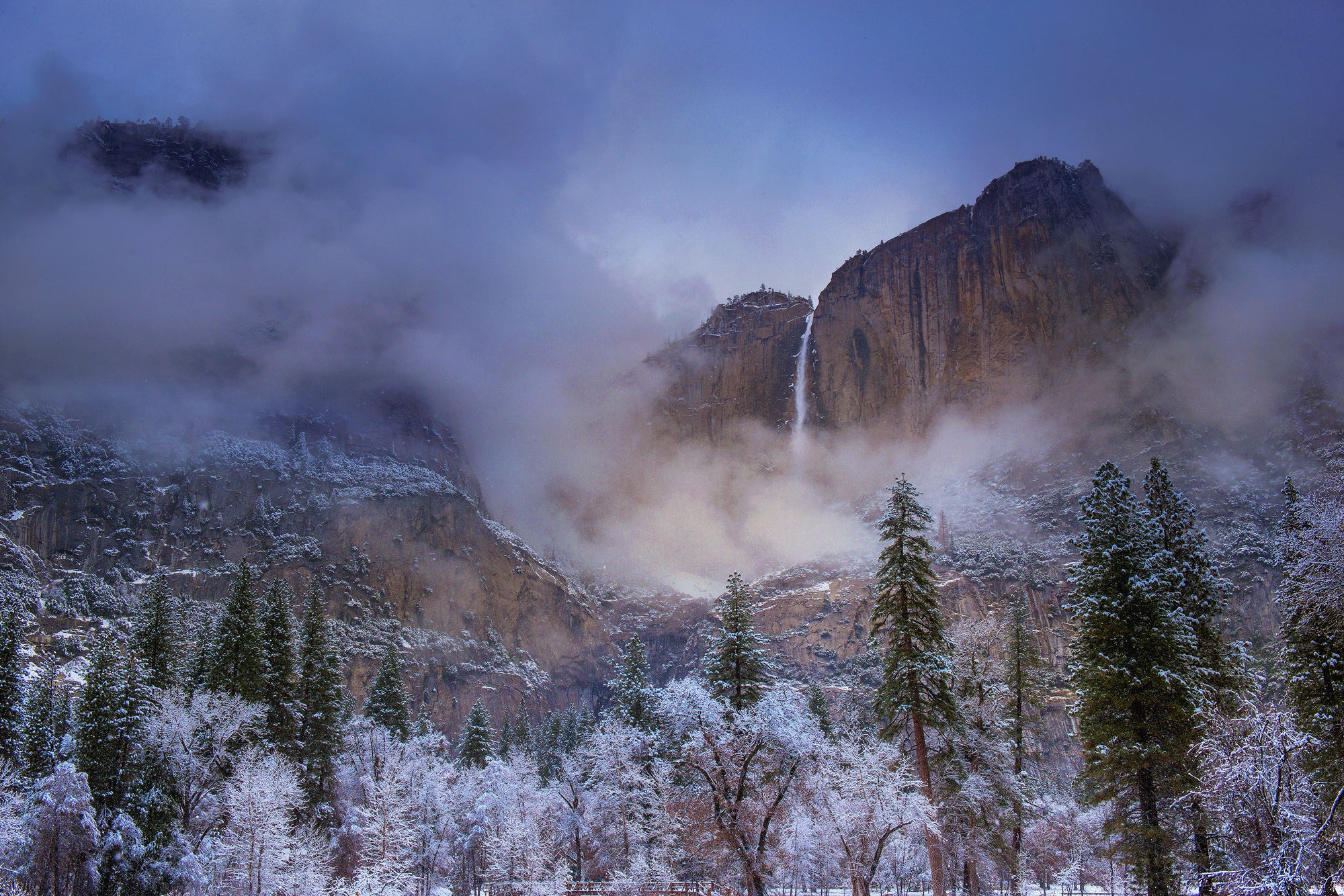 Meet
From towering granite cliffs, to ancient sequoia tress to thundering waterfalls, the iconic vistas of Yosemite make this a favorite location for landscape photographers. Standing here it is easy to see why the place has attracted artists for generations. Given the small group size this workshop provides the ideal opportunity for you to be awed, emotionally connect to  the scene before you and to create images that are true to your personal creative vison.

Get ready for an unforgettable adventure in a place that inspired Ansel Adams and Galen Rowell.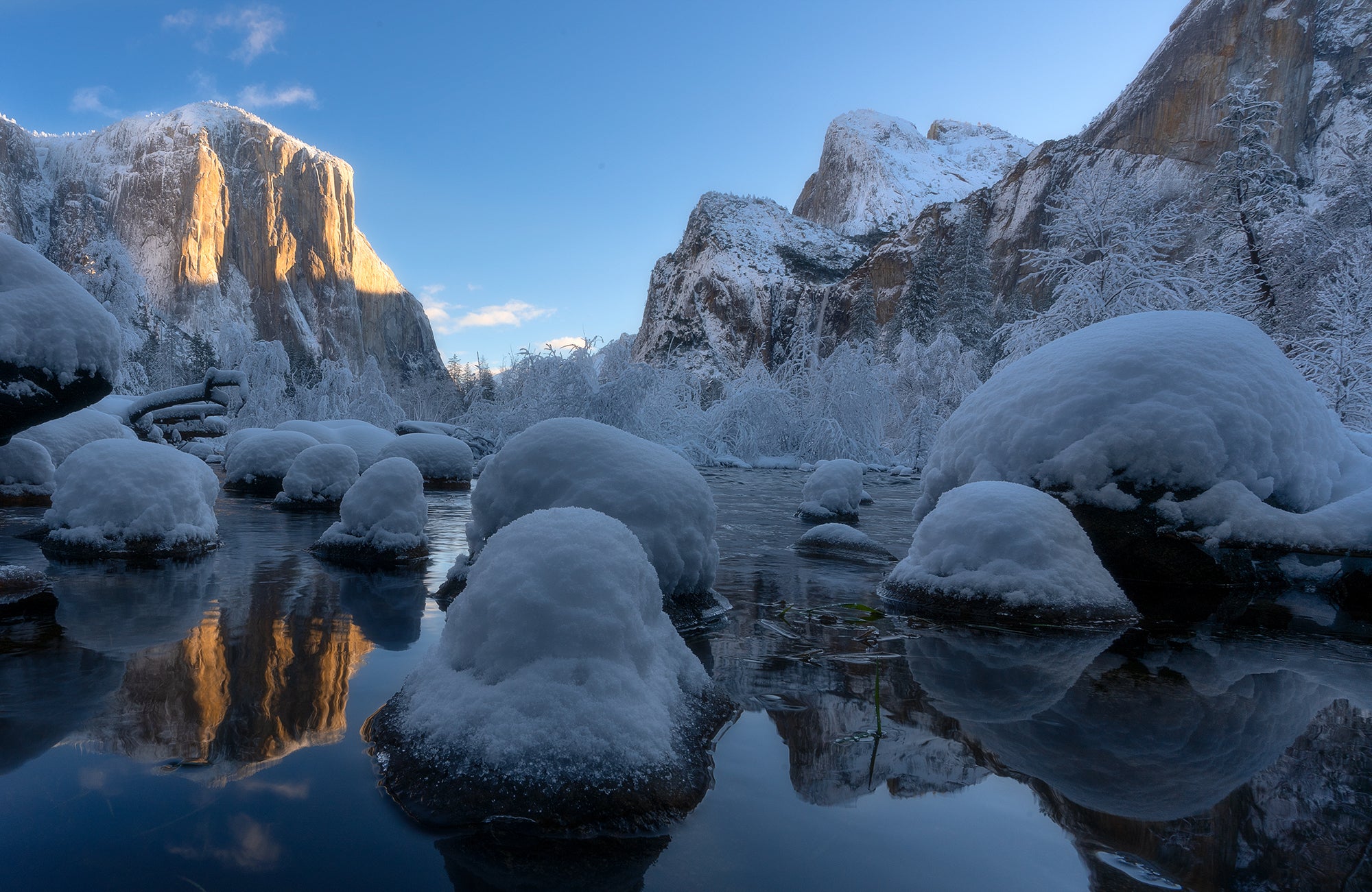 Included
-Since accommodation is not included it is recommended that you make reservations at Yosemite view lodge situated 3 miles from the El Portal entrance as soon as you register for the workshop. If you are having difficulty finding a room please let me know as these rooms tend to get booked up quickly. Few rooms will be prebooked for potential registrations and available for you to take over. Staying at Yosemite View lodge puts us  in close proximity to shooting locations.
-
-Photography, Post Processing Instruction, Image Critiques.
-Park Entrance Fees
Not Included
- Accommodations.
- Transportation to shooting locations. Clients will be encouraged to carpool to minimize driving.
- Travel insurance highly recommended.
- Meals, Snacks and drinks.
Refund Policy
If canceled by participant 60 days before start of workshop credit can be applied to future workshops.
If canceled within 60 days of start of workshop no refund will be issued.
Workshop fee: $2500

Deposit $1000 due at time of registration.
Full amount due 60 days prior to start of workshop.
Disclaimer